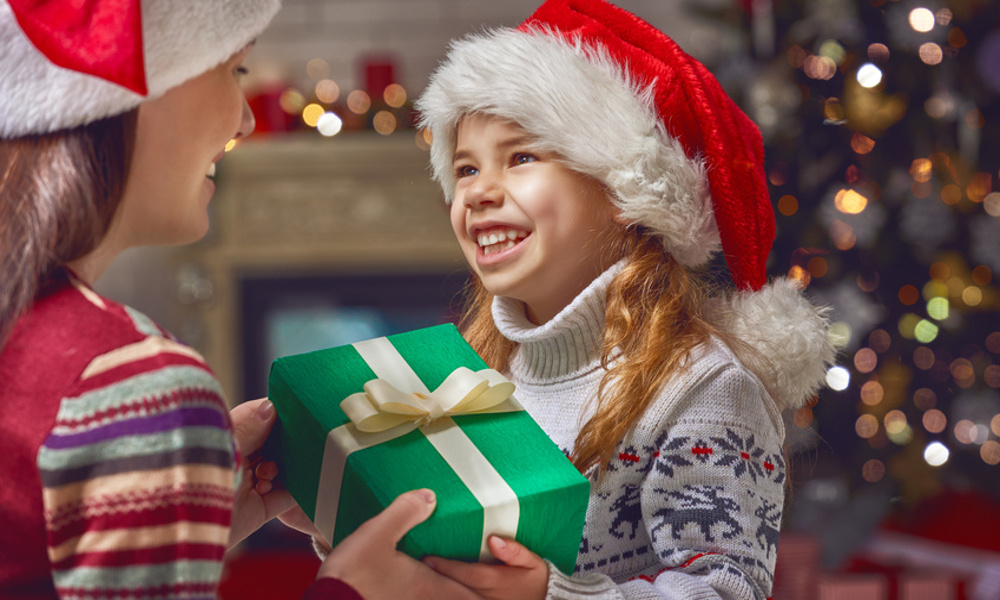 Do you have girls you need to shop for this holiday season? Unsure of what the trends are these days for young girls? Don't fear. You don't need to be up on the latest trends to buy a great gift.
Here are a few ideas to get your started:
Room Décor
Kids and teens love decorating their room and making it their own. Think of some of the things the girl you're buying for enjoys – movies, music, TV shows, and more. See if you can find some cool posters or decorations that she can hang in her room. She'll be excited to add a little bit of personality to her room.
A Laptop or Tablet
Getting a computer of her own can be a really exciting thing for a lot of kids or teens. She'll be able to do her homework, listen to her music, watch movies, browse social media, and have a little privacy in the process.
Autobiographies by Her Favorite Actresses or Comedians
A lot of big name actresses and comedians have been publishing autobiographies lately, including Mindy Kaling, Amy Poehler, and Lena Dunham. If the girl you're buying a gift for is a fan of one of these women, you might want to consider buying her an autobiography. It's educational and informative. And it's important for girls to have strong women they can look up to in their lives.
Nail Polish, Makeup, or Accessories
If the girl you're buying a gift for is into fashion, she'd love getting some extra nail polish, makeup, or accessories. To buy quality makeup, it can actually be pretty expensive. Teens don't usually have that kind of money. So getting this as a gift is a great way to show you support her interests! Nail tattoos, as oppose to nail polish, are also a great option. They're fairly new on the market, so she may not have tried them yet. But they're generally easier to do and look a lot better. It's an easy stocking stuffer.
Coffee, Chocolate, or Other Gourmet Goods
Who doesn't love getting food for Christmas? Kids and teens especially love getting fancy food that they wouldn't ordinarily afford. Spend a little money on some gourmet chocolates and she'll be feeling pretty classy. You might also get her baking goodies, like a cupcake maker, so she can make cupcakes with her friends.
Something To Do With Her Friends
Whether she's still a kid or a teenager, socializing with friends is important this winter break. Buy her tickets to a concert to see a musician she likes. Be sure to include an extra ticket or two for her friends. Or take them on a shopping trip to the mall. Many girls love looking for clothes with their friends and walking through the mall.

If you're still looking for ideas, you might want to ask her for a list of things she'd want. You can still make them a surprise by putting your own twist on it or adding in a couple things that she wasn't expecting from this list. Above everything else, give her the gift of holiday cheer!

What are some things your daughter or niece is asking for this Christmas? Share your gift list findings with our readers.

For more Holiday gift ideas for girls, check out our Pinterest board:

<!-comments-button-->