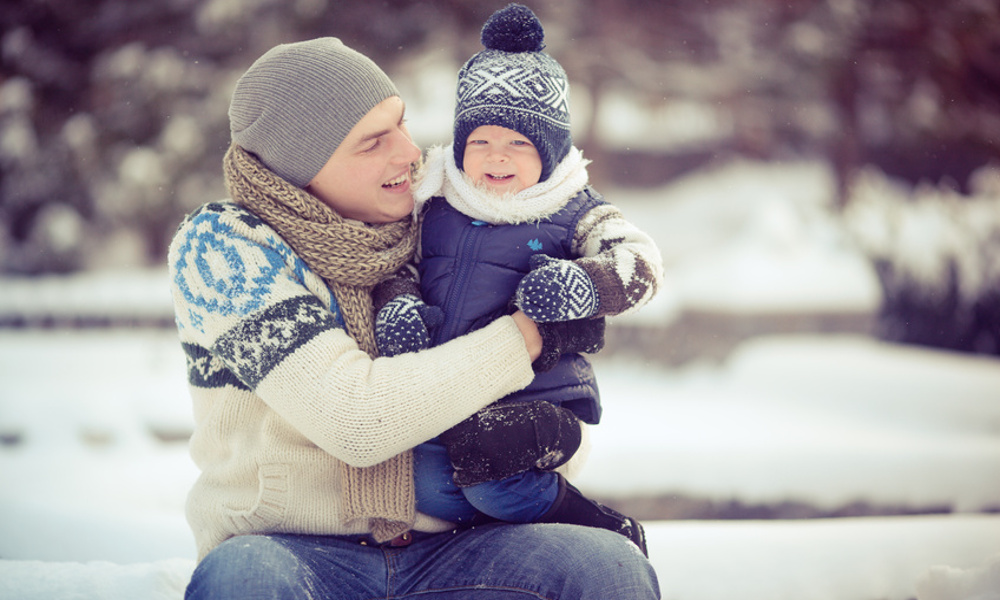 Are you Christmas shopping for your boyfriend, husband, or guy friend this year? You might feel like you have no idea what guys like. What clothes do they wear? How does men's sizing even work? Christmas shopping for a guy doesn't have to be any more difficult than shopping for another girl friend. Just pay attention to the things he enjoys and any hints he might be sending you. If you're still stuck, try a few of these ideas:
Technology
In our always-changing world, the latest technology is always a great gift option. Is his phone outdated? Does he have the latest tablet or movie streaming device? Think first about his interests. Does he like watching Netflix or is he more of a music guy? Then think about what's new out there that he might not have. Last year, Amazon released the Fire TV Stick. It's a device that hooks up to your TV through HDMI. He can stream his favorite movies and music or play his favorite games.
Jewelry
This gift is stereotypically reserved for women, but men can be in style too. If the man you're buying for loves being in style and looking classy, jewelry might be perfect for him. Watches, bracelets, rings, and even necklaces come in all sorts of styles. You can certainly find something that fits his personality. And every time he wears it, he'll think of you.
Home Brewing Kit
Home brewing of beer and wine has been somewhat of a fad over the past few years. People have really had a lot of fun doing it. If your man is into beer or wine, he might be interested in trying his hand at making his own. The two of you can do it together and it could be a great bonding experience.
Something Sentimental
We all get a little more emotional around the holidays. If your guy is a bit of a romantic, he might like a gift that's a little more sentimental. You can put some thought into this and give it your personal flare. Scrapbooks or other mementos are a great way to show you care for him.
Sports Tickets
If the guy you're shopping for is a sports fan, tickets to a game of his favorite team are a great idea. He'll love that you thought about what he loves, even if you don't love sports yourself. But if you do, all the more fun for both of you! The two of you can have a great day or evening out or even plan a trip around it if it's out of town. And he'll definitely be in a great mood, because you'll be doing something he loves!
Classic Socks and Underwear
If you're all out of ideas, you might just have to go with classic socks and underwear. He could never have too much of them. And they can come in all sorts of cool or goofy styles. What a better occasion to get some more than Christmas! If he has a sense of humor, this is a great gift for him.

What are some Christmas gift ideas you have for men or boyfriends? Share your thoughts in the comments section below.

Find where to buy everything on your Holiday shopping gift list this year at the Frugal Buzz comparison shopping search engine. Shop over 70 million products from thousand's of popular online retailers. Compare prices and save on all your gifts this year.

For more Holiday gift ideas for men, check out our Pinterest board:

<!-comments-button-->