Frugal Buzz is an online frugal lifestyle magazine featuring articles ranging from money saving tips to general shopping advice, recipes to product reviews, and so much more! Our articles are perfect for savvy shoppers and bargain hunters!
In addition to our online magazine, we feature the best handpicked online deals to help you score big. Don't forget to explore our shopping search engine to compare prices on over 50 million products.
We love saving money! We hope you do too!
What We Offer
Our articles cover frugal lifestyle topics including money saving tips, shopping strategies, couponing, and so much more!
Our deals section features the best daily deals and discounts on the products shoppers seek. Our deal editors handpick these deals, compare prices, price history, so you know the deal is the real deal!
Our community forums allow bargain hunters and savvy shoppers to share their favorites deals, ask financial questions, leave product reviews and so much more.
Discover ways to save money on everything your family needs with our useful articles, handpicked deals, and comparison shopping.
Company Story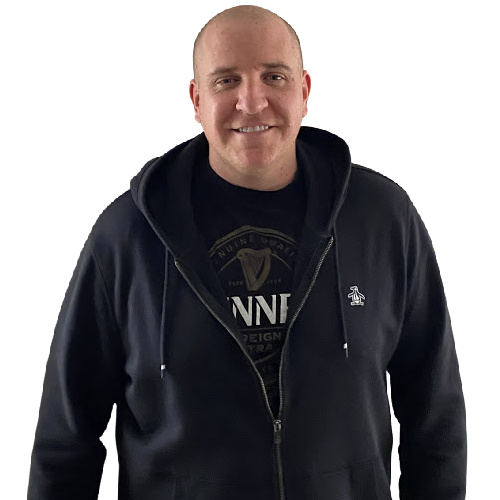 Robert Hybki (the Founder of Frugal Buzz) learned a valuable life lesson after graduating college, the things you need are expensive! It didn't take long for him to figure out that he needed to utilize all of the available resources (e.g. coupons, sales events, promo codes) to get the things he needed at the price he could afford.
This life lesson (to find all savings opportunities) became more apparent when his first student loan came due, ouch! Over the next few years (post-grad), he discovered that helping others save was very fulfilling. From finding deals to helping friends and family members save with coupons, Robert had the drive to help others save money. While attending graduate school in 2013, Robert decided he wanted to share his tips, advice and favorite deals with the world. This lead to the creation of Frugal Buzz.