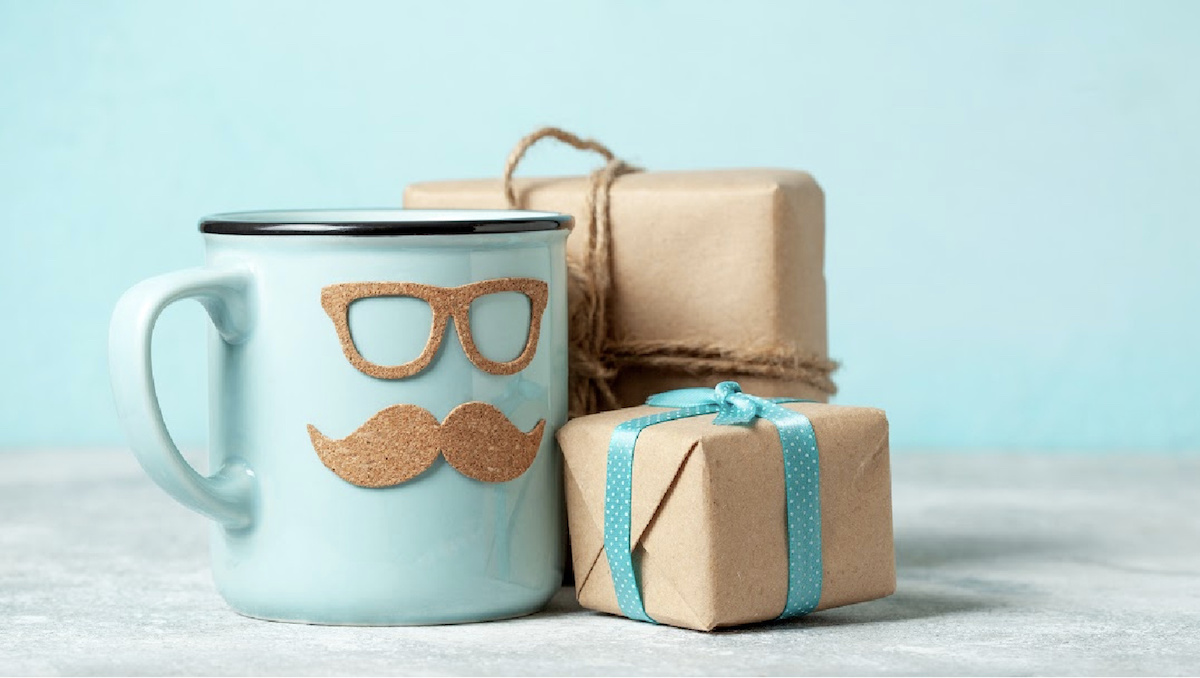 Father's Day is the perfect opportunity to celebrate your Dad and give thanks for all that he has done for you. It's also a great opportunity to shower him with gifts!
Believe it or not, you can get the perfect gift for Dad this Father's Day for much less than you would expect. To help show you how, we've compiled a list of the best Father's Day gifts that all cost less than $50.
From personalized gifts to tech gadgets, BBQ essentials to mancave must-haves, this list has it all.
Be sure to comment below and share your favorite Father's Day gift ideas with our readers.