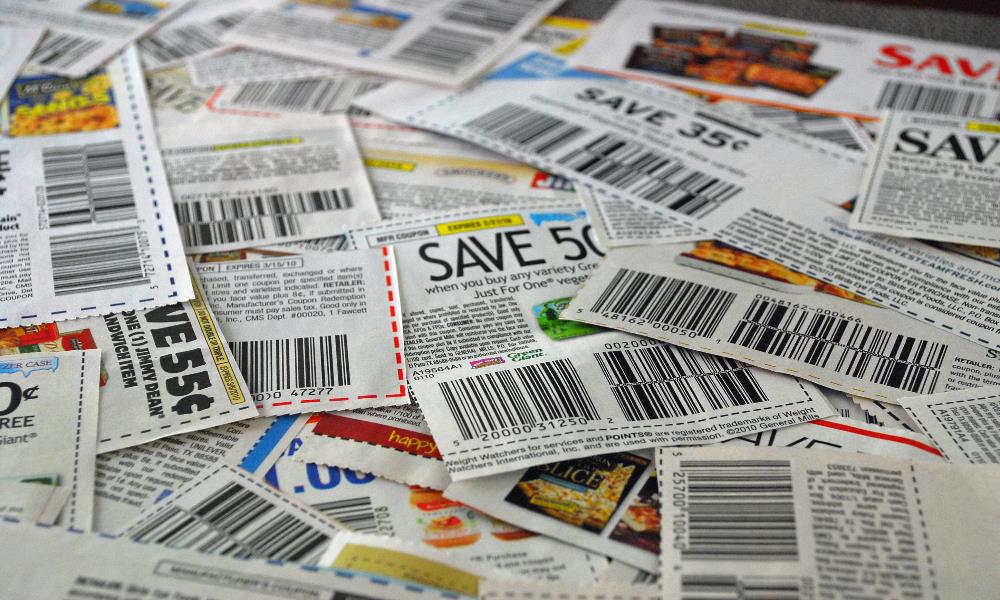 Enjoying a delicious meal is always of high importance, but how does one do this while sticking to a realistic budget? For the most part it's relatively easy and involves substituting items that cost less and preparing food at home. We all know that eating is a part of our daily lives, but it doesn't necessarily have to break the bank, thus we offer our 4 easy ways to save on groceries and food:
When Possible, Substitute
The most common example of saving money by substituting, usually has to do with coffee. It is very common to hear about substituting that cappuccino or latte for coffee, but it really is prudent advice. On average, you will save around $2 each time you make this substitution. That can be pretty substantial if you just have to have that caffeine fix each and every day. You might sacrifice on taste, but you still get that extra boost to help you complete tasks at work or shuffle your kids to and from school or sports practices. Also, consider switching the place you buy your coffee drinks, as this can also save you money if they make the same drinks you love, for less. We won't make any suggestions here, but your personal preferences will ultimately be the deciding factor for this one.
Eat Out Less
Going to a local restaurant is always a treat, however, for those on a budget it can take a hit on your wallet. For starters, many sit down restaurants use wait staff to bring you food, which most likely means you will have to leave a tip. Consider going to places where you order and pick-up your food at the counter, to avoid the extra costs of tipping. Most sit down restaurants you can expect to pay around $10-$25 per person on food, which often doesn't include the price of drinks. Many alcoholic drinks can run-up your tab quickly, so maybe a soda, ice tea or water will instead do the trick. Finally, go without the extras that may come with a meal, like guacamole or an additional serving of meat, as these extras will increase the overall price of the food.
As you can see, for larger parties, the price you pay at restaurants can be substantial, so consider going out to eat less in order to save money. If you are on a tight-budget, by all means treat yourself to a nice meal at a local restaurant, just do so less as this is a common way to overspend on food.
Create Grocery Lists
Don't worry, we have all done it. You go to your local grocery store, take a cart, and start going up and down the aisles grabbing items that interest you. This is truly a way to break a budget. Stop this bad habit by creating a list before you shop and stick to that list. The grocery stores know how to get your attention to particular items as you walk through stores, which makes you overspend, so be diligent and stick to that grocery list.
Bring Lunch to Work
You can probably buy lunch for around $5-$10 each day, but you are more than capable of creating a delicious lunch at home for half the cost. In order to maximize your savings on lunch, you will need to plan ahead so that you can only get the things you need at the grocery store.
For the most part, saving money on food and drinks involves some simple changes to your daily habits, but can really save you hundreds of dollars each year.
What are some ways you save on groceries or eating out? Share your thoughts in the comments section below.