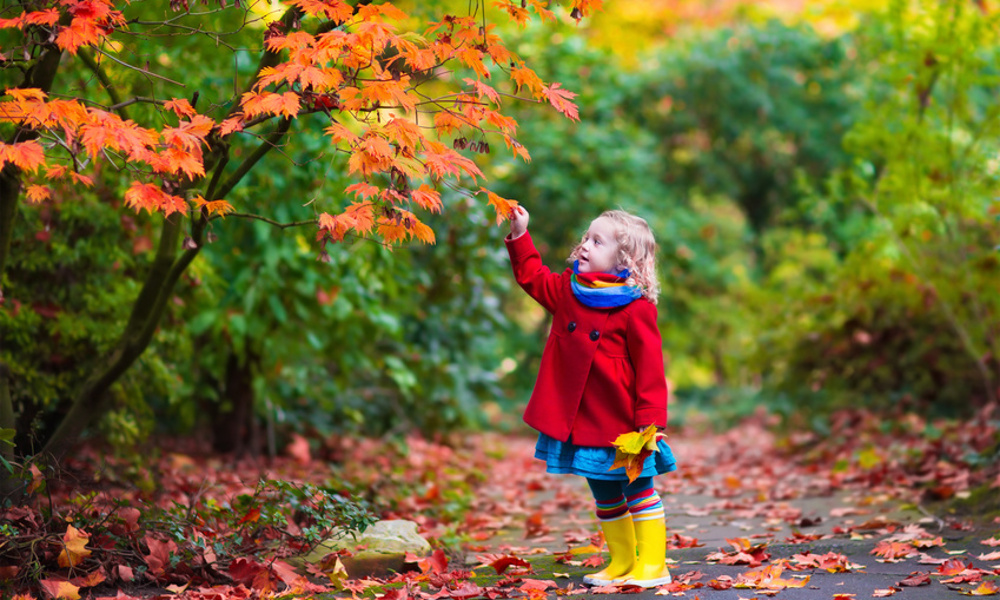 If you're like us here at Frugal Buzz, you love the season of fall. When the heat of summer breaks and the leaves start to change color, a whole new feeling comes with it. If you're not convinced that fall is the best season of the year, check out this list of reasons to love the Fall:
Yummy Food
Soup, pumpkin bread, apple pie, doughnuts, and more – the fall season has the best food. Curling up with some warm apple cider by a toasty fire is one of the most rewarding feelings.
Colorful & Beautiful Scenery
There's nothing quite like a walk through the park during fall time. The yellows, oranges, and reds of the trees, as they float gently to the ground below, are gorgeous. It's also satisfying to step on fallen leaves to hear that crunch.
Halloween
Halloween is such a wonderful Holiday, kids and their parents alike look forward to every year. Who doesn't get excited for Halloween? Months ahead of time, everyone's already planning their costume and how they're going to celebrate. Don't forget to fit in a scary movie marathon (or three) leading up to the holiday.
Thanksgiving
If you're not a Halloween fan, Thanksgiving is right around the corner. Thanksgiving is a time where we value our family and the people we love. We reflect on all that we have and, of course, we eat amazing food. We look forward all year long to binging out on mashed potatoes and falling asleep on the couch as a blazing fire keeps us warm.
Flannels Are In
Flannels are probably the best articles of clothing humans have ever invented. They're just as comfortable as sweat shirts, but they look better and are more acceptable to wear out in public. If you haven't already, run out and buy a flannel in every color of the rainbow. Make full use of it this fall season.
Kids Activities
There are just so many activities for the kids during the Fall season. If you're a parent, fall is the best time for you. Take them to the pumpkin patch or apple picking. Haunted hay rides and corn mazes are activities the whole family can enjoy. If you want the fall season to last all year long, have your kids find some brightly colored leaves from around the yard or in a nearby park and press them in wax paper. You could have the fall-spirit filling your home all year!
Back-to-School
The kids are also back in school! Let's be honest, it's nice to spend extra time with them in the summer, but by the end of it, you're ready to send them back to school. Make sure to enjoy your extra free time this fall.
Perfect Weather
The weather is neither too hot, nor too cold, it's just right. In the summer you're sweating; in the winter, you're shivering. In fall, you can comfortably wear your favorite sweater and still feel that crisp breeze.
Now you should be convinced that fall is the best season!
What else do you like about fall? Make sure to live it up this season. Share your reasons to love the Fall in the comments section below.