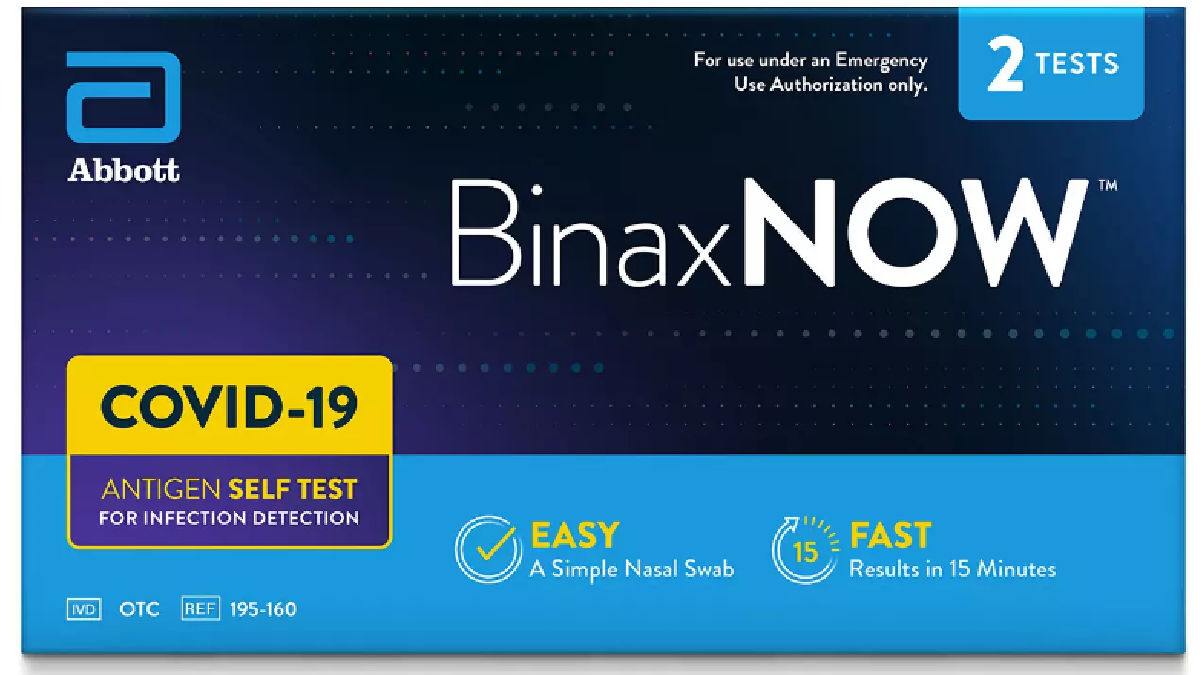 The winter surge of COVID-19 positive cases throughout the United States has caused a lot of consumers to start searching for at-home COVID-19 test kits. The spike in searches for the popular BinaxNOW COVID‐19 Antigen Test Kits has led to most major online stores and pharmacies to become out-of-stock for this trending at-home COVID test kit.
For those that are still looking for the BinaxNOW COVID‐19 Self Test, we've put together a list of the online stores that have this item available or at one point had this item available (i.e. it's out-of-stock). This list will also help you compare prices so you can find the lowest price for this COVID test kit online.
Compare BinaxNOW COVID-19 Test Kit Prices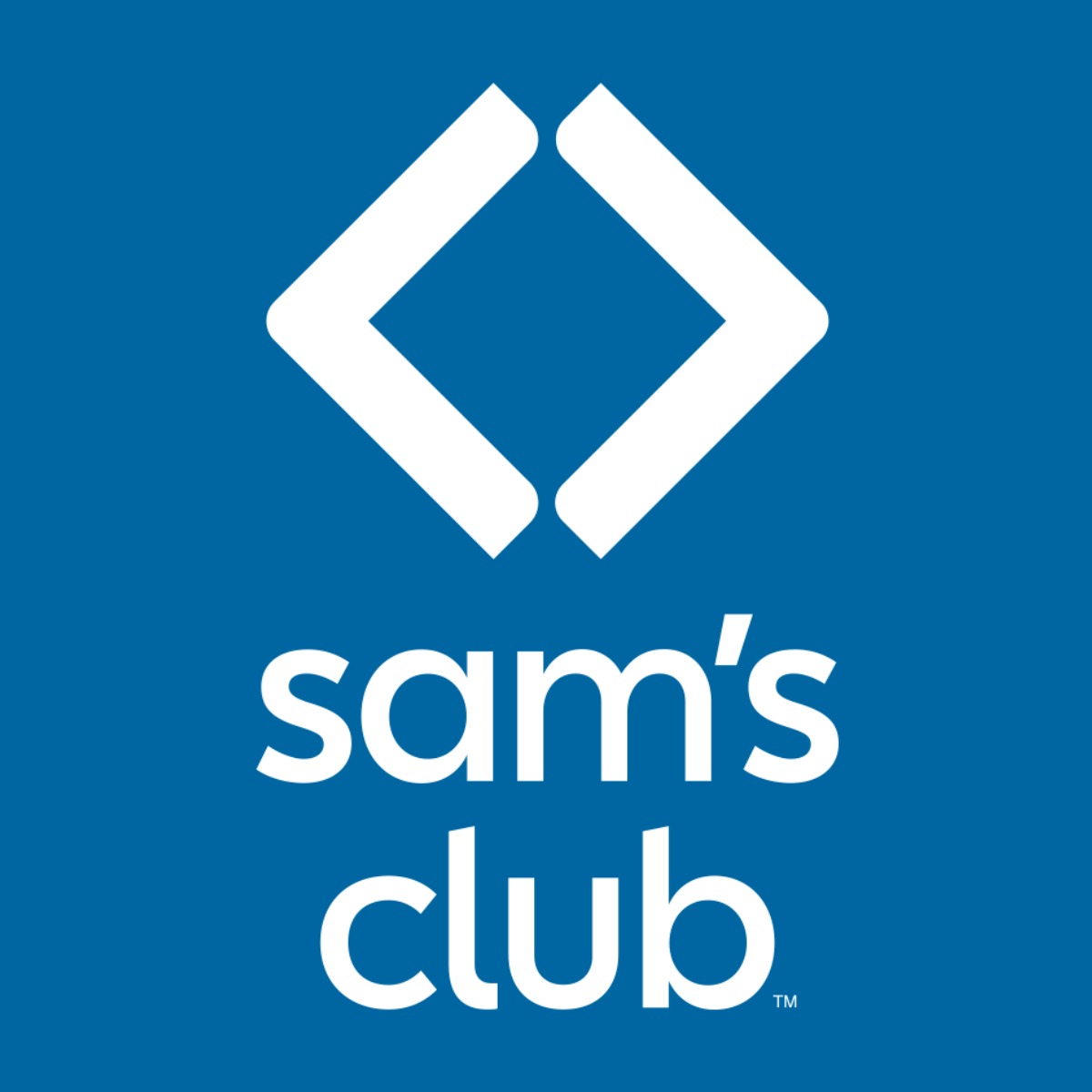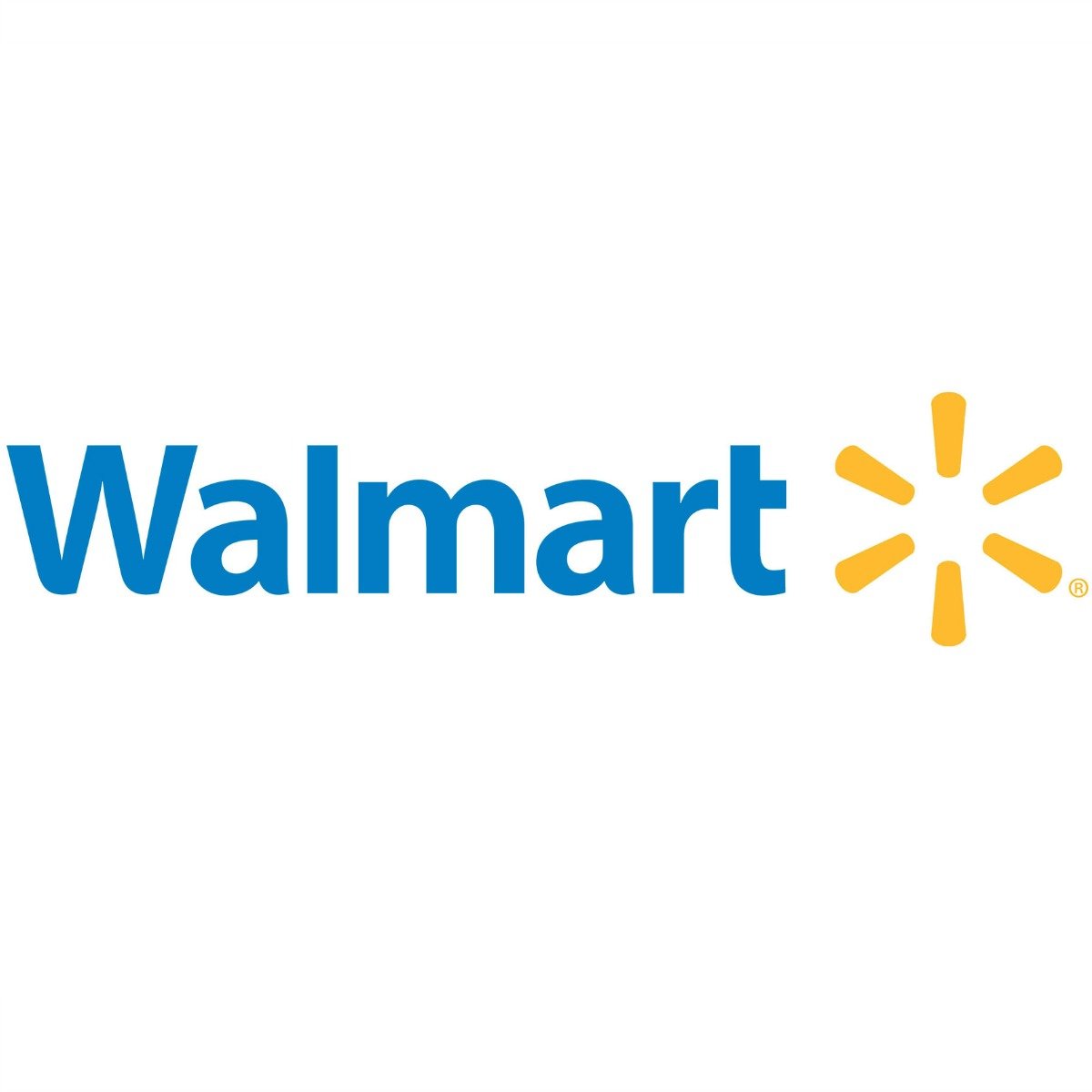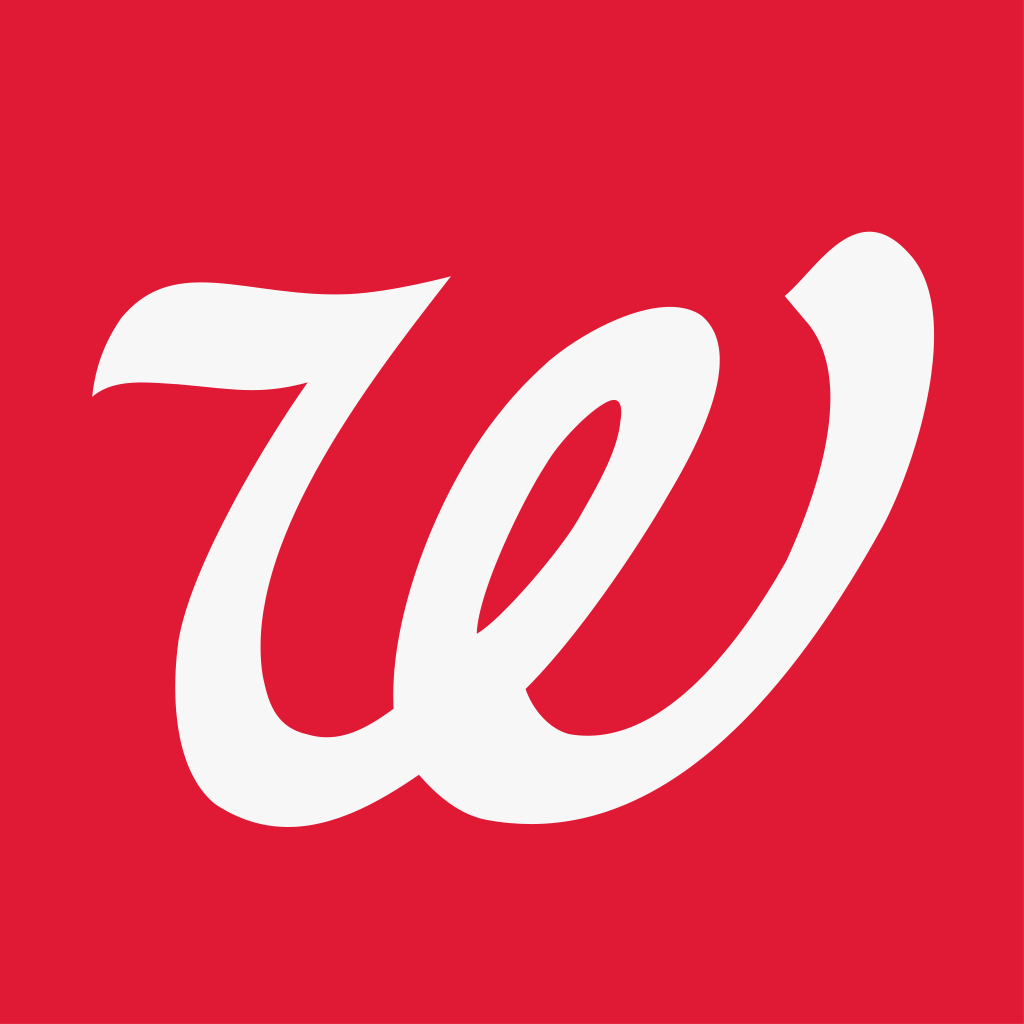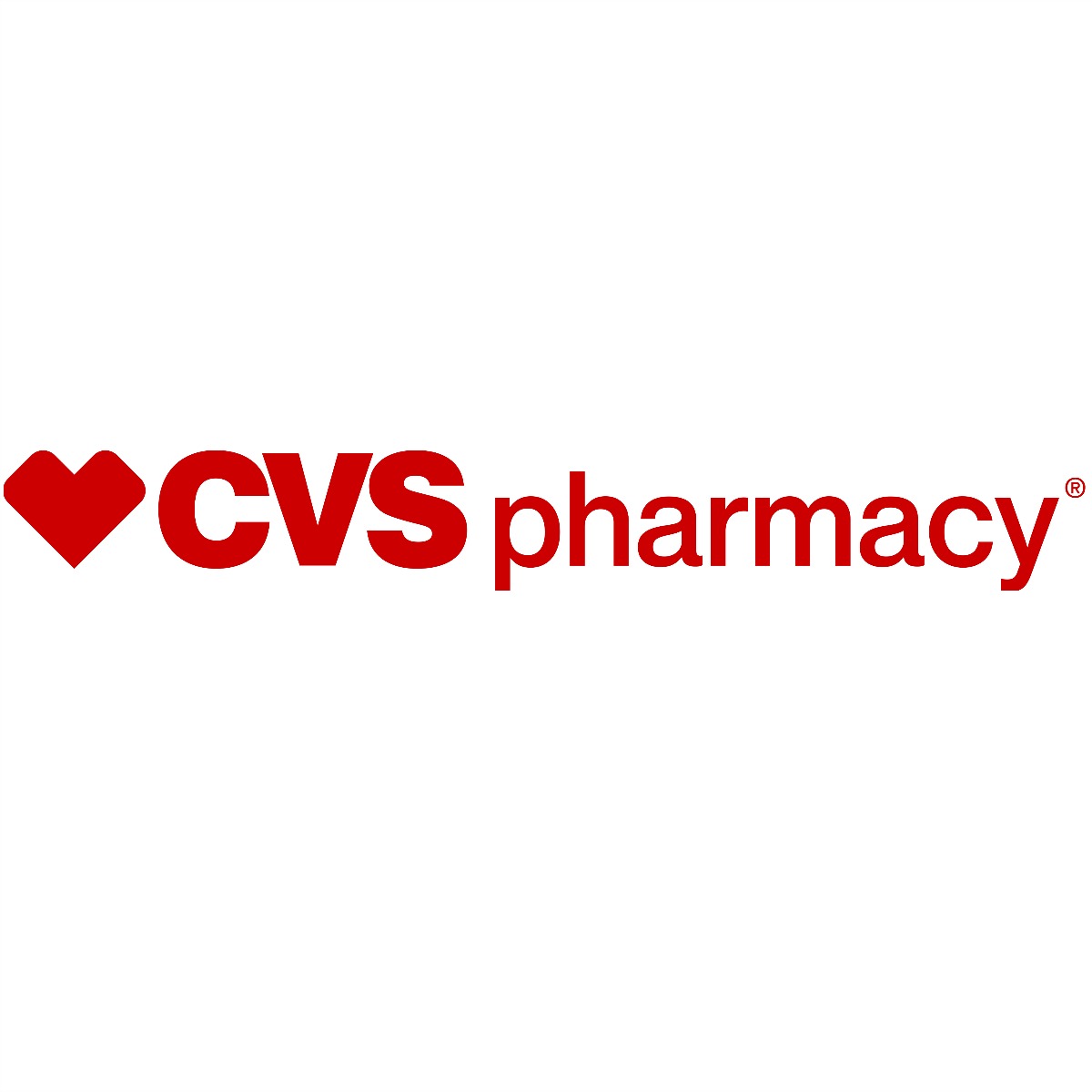 We recommend you use this list as a way to track product availability on a daily basis. Simply bookmark and return to this page so you can easily click through to each store to see if they have restocked this item.
Be sure to comment below if you've found this test kit at another online merchant so we can update our list.