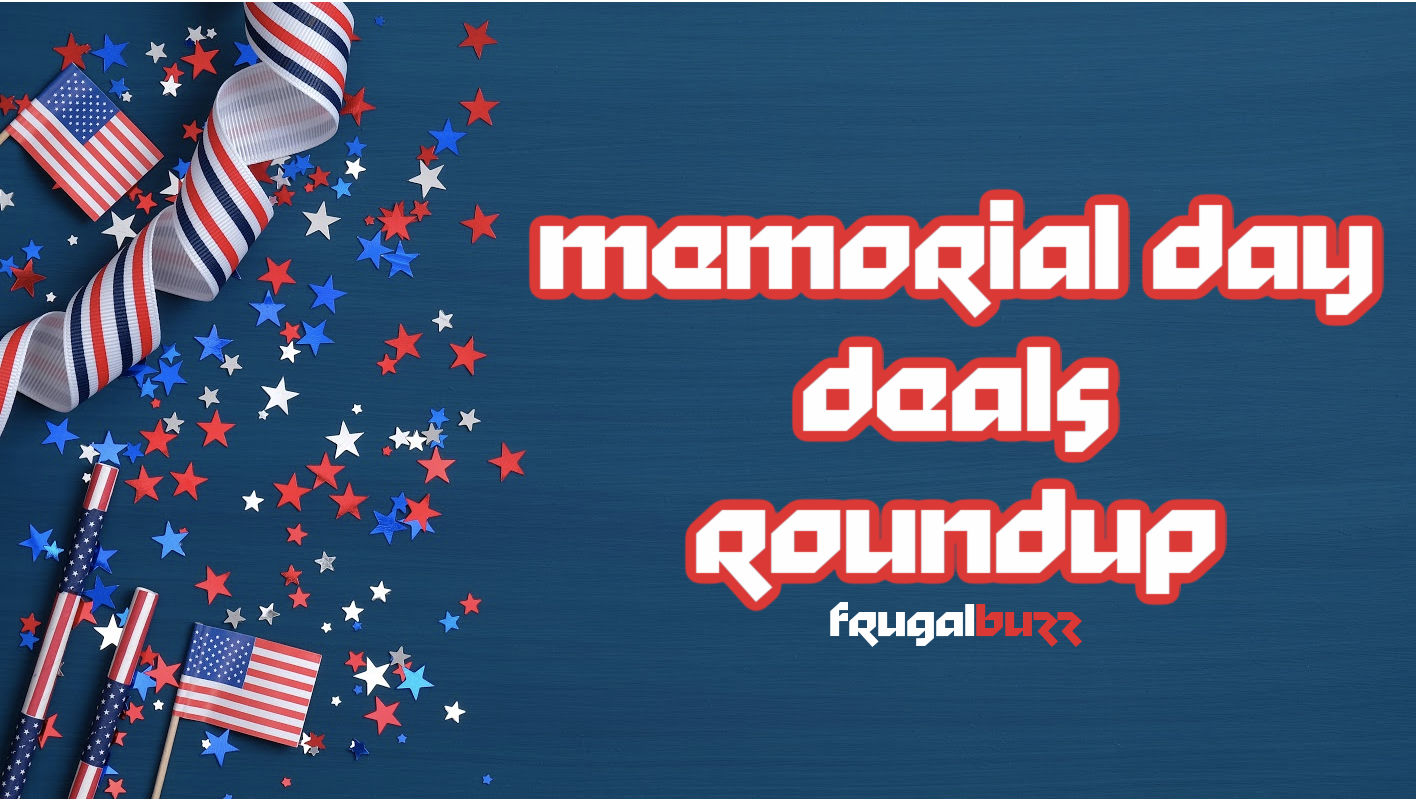 Memorial Day sales are a great way to jumpstart your 2021 summer savings as you will find great deals on electronics, TV's, BBQ grills, furniture, fashion and so much more. Be sure to check out your favorite stores as they often offer huge savings throughout the Memorial Day Holiday, some up to 80% off!
To help you narrow your search for the best Memorial Day deals this year, we've compiled a list of our favorite deals.
Be sure to comment below and share your favorite Memorial Day deals with our readers.
Prices are subject to change. Last updated May 23, 2021.