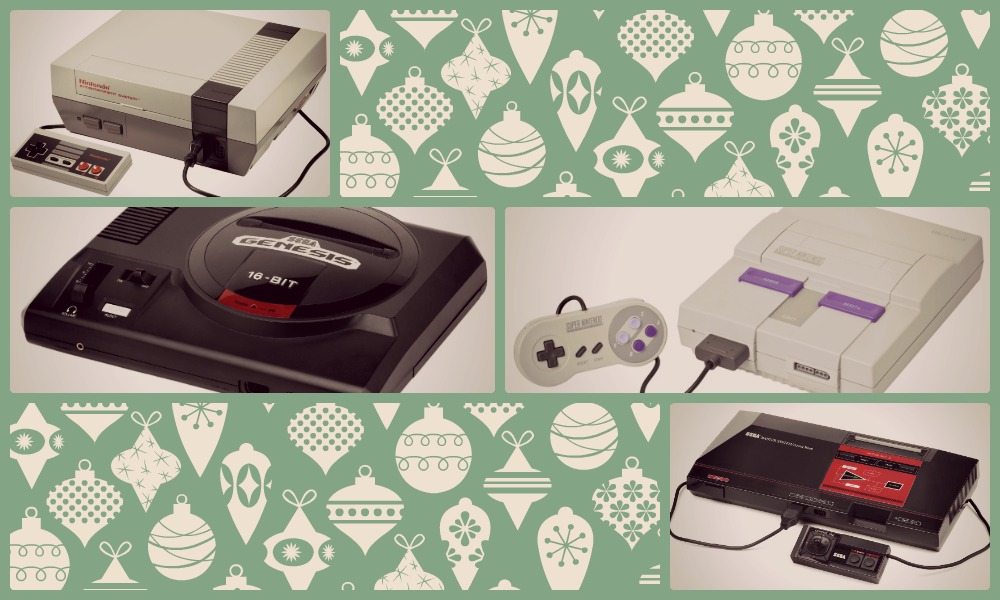 Getting the perfect Holiday gift for the retro gamer can be quite tricky, especially since nostalgic items tend to be just as expensive as they were brand new. Don't worry bargain hunters, there are still some great games and accessories out there that you can pick up fairly cheaply. In this article we will be focusing on the 8 and 16-bit Nintendo and Sega systems as there is not a retro gamer on the planet who does not love one of these machines. These four retro gaming systems should make awesome gifts for all retro gamers on your Holiday shopping list this year.
Sega Master System
The Sega Master System is really easy to get games in good condition thanks to their hard clam shell style cases. And they are very affordable as well. Here are a few games that will not break the bank and be a great gift. Buy on eBay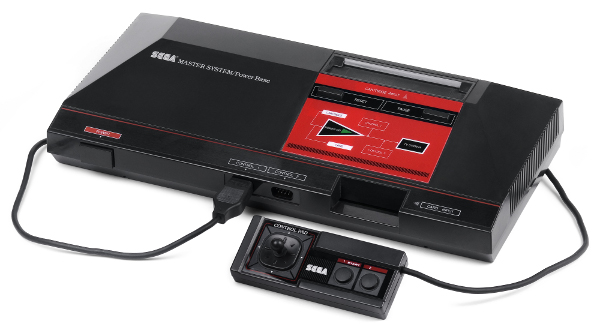 Out Run $5-8 This arcade classic got a great port on the Sega Master System and you can easily pick up a boxed copy for under ten bucks. It is a great game, but also as this is one of Sega's all-time arcade classics it would be great on the shelf of a retro gamer. Buy on eBay
Rampage $5-8 Another gift idea under ten bucks, Rampage, is an arcade classic of the 80's that would be a great addition to any retro gamers collection. Buy on eBay
Sega Genesis/Mega Drive
Sega's 16-bit black box of joy had hundreds of great games released for it during its lifespan. Here are a couple of great games that would be great collector pieces and are fun games as well! Buy on eBay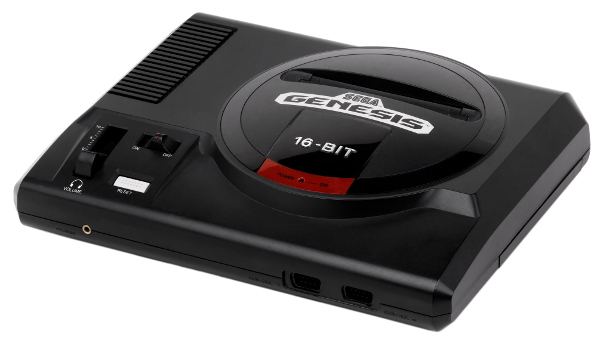 Rocket Knight Adventures $8-12 This is side scrolling action at its very best. This gem from Konami is one of the best platform games that was released in the 90's. A boxed copy can be found for around ten bucks and not only is a great piece of Konami history, it is also a damn fine game in its own right as well. This game proved that the SNES was not the only console that could do great platform games in the 90's. Buy on eBay
Street Fighter II: Special Champion Edition $6-10 A boxed copy of Street Fighter II for the Sega Genesis would be a fantastic gift for a retro gamer. Not only is this a great game and very cheap as well, the box art for the Sega version is pretty awesome! Game collectors would absolutely love to display this game with pride. Buy on eBay
Nintendo Entertainment System
Ahh, the console that probably hooked most gamers from the get go. Finding a good conditioned NES game can be quite difficult and expensive these days, so most retro gamers would be more than happy to receive any one of the awesome grey cartridges. Buy on eBay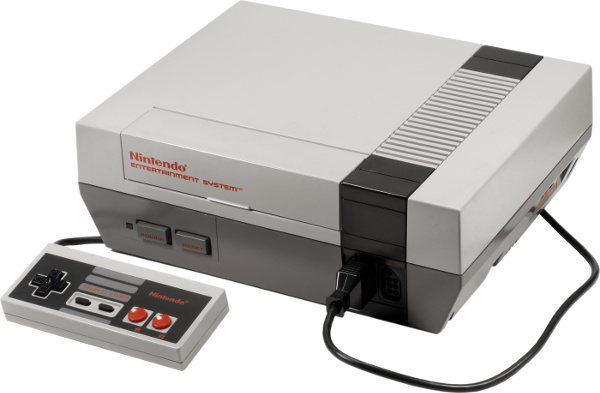 Blaster Master $10-12 This is a classic game and a somewhat ignored gem in the NES library. This game mixes both shooter and action elements as well and would make a great addition to any NES library. This game actually has spawned may sequels, but none have matched the awesomeness of the original. Buy on eBay
Excitbike $7-10 This is one of the original NES games that was released in the USA and it still holds up incredibly well. You are not only getting what is truly a great game, you are also getting one of the very first titles released for the NES. Buy on eBay
Super Nintendo Entertainment System
SNES games can be quite expensive to collect, especially if you want boxed games, but there are still some good deals to be had if you look around. Right now it is certainly a seller's market for SNES games. Buy on eBay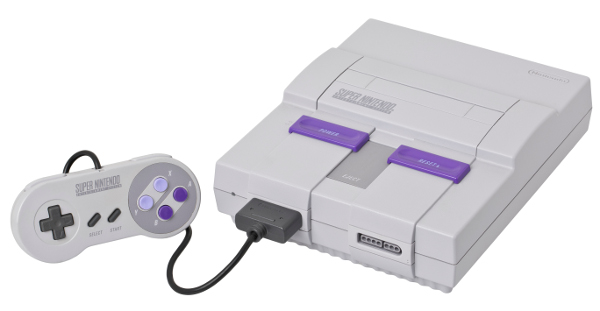 Killer Instinct $5-10 While it may not be as fondly remembered as Mortal Kombat or Street Fighter, Killer Instinct was a huge game for the SNES in the 90's. This is a pretty nice port of the arcade game and its black cartridge would make it stand out nicely in a gamers collection. Killer Instinct was recently released on the Xbox One so now would be a great time to pick this up! Buy on eBay
Super Ghouls & Ghosts $8-12 This game is hard as nails, frustrating and full of cheap deaths. But this classic of Capcom is still highly regarded to this day. This is a game that is rough and it would be a great gift for a gamer who likes to think that they are hardcore. Chances of getting this boxed for under $30 are pretty much non-existent, but you can definitely find loose copies for under ten bucks. Buy on eBay
For those that are avid retro gamers, which games are on your Holiday wish list?