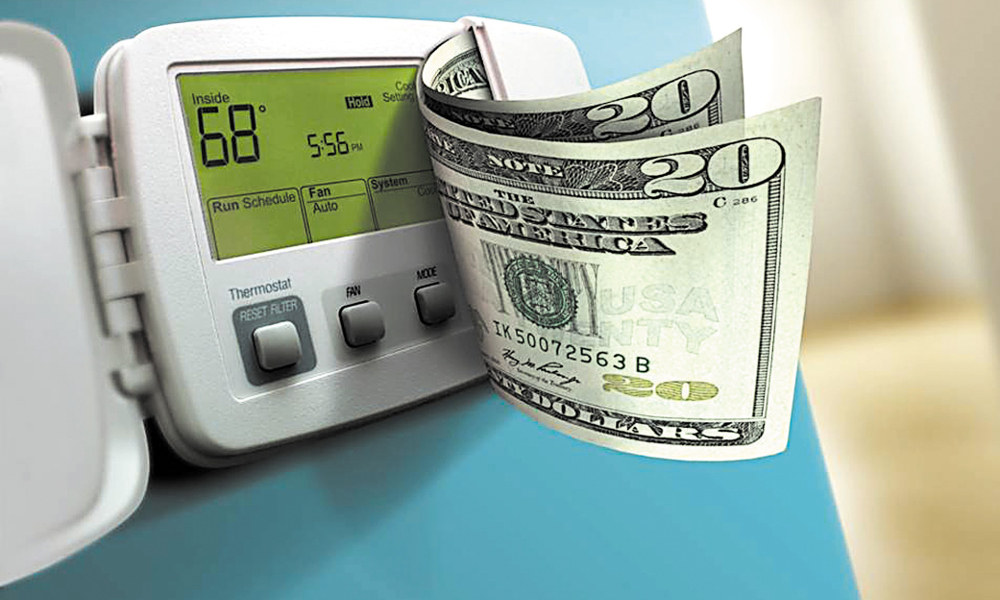 Last summer, you probably were reluctant to open your energy bill as you know the air conditioning running during hot days can add quite a few bucks to that bill. Therefore, this summer it's time for you to cut your energy bill as much as 20-50% by following some basic summer energy saving tips. Saving money on your energy bill is not only great for your budget, but is something that can be beneficial to your local community.
The things you do to save money on your energy bill do not have to affect your families livelihood, it's more of some simple things top change (that you won't really notice) that can have a material impact on your energy bill. When the devices you use are running efficiently, you will be maximizing your savings each month.
Here are ten (10) tips to help you and your family save money this summer on your energy bill:
Keep your shades and draperies closed to help block the sun during the day.
Install better insulation and weather stripping in areas where cool air can escape outside.
Avoid using your oven and stove when possible and cook outside on the BBQ grill.
Using a microwave uses less power than a conventional oven and cuts the cooking time several-fold.
Use the air-dry feature on dishwashers.
Service air conditioners annually and change the filter regularly. Use a programmable thermostat to regulate the temperature in your home, and turn air conditioners off when no one is home.
Use cold water rather than hot when doing laundry. You will save about 85% of the energy it takes to wash clothes.
Use washing machines, dryers, and dishwashers after 7pm when energy costs are lower in most places.
Save energy by using the fast rather than slow spinning cycle when drying clothes, since the fast cycle removes more water.
Switch to LED light bulbs that use less energy than incandescent lights.
Did You Know? Your household appliances account for about 20% of your energy consumption, thus cutting back on their use can bring substantial savings.
Upgrading to energy efficient appliances can help you save more on your energy bill and depending on the appliances that you purchase, you might be eligible for tax credits or rebates.
Don't forget to remind your family of the steps they can take to cut their energy use. What are some of the ways your family saves on the energy bill during the summer? Share your tips in the comments section below.