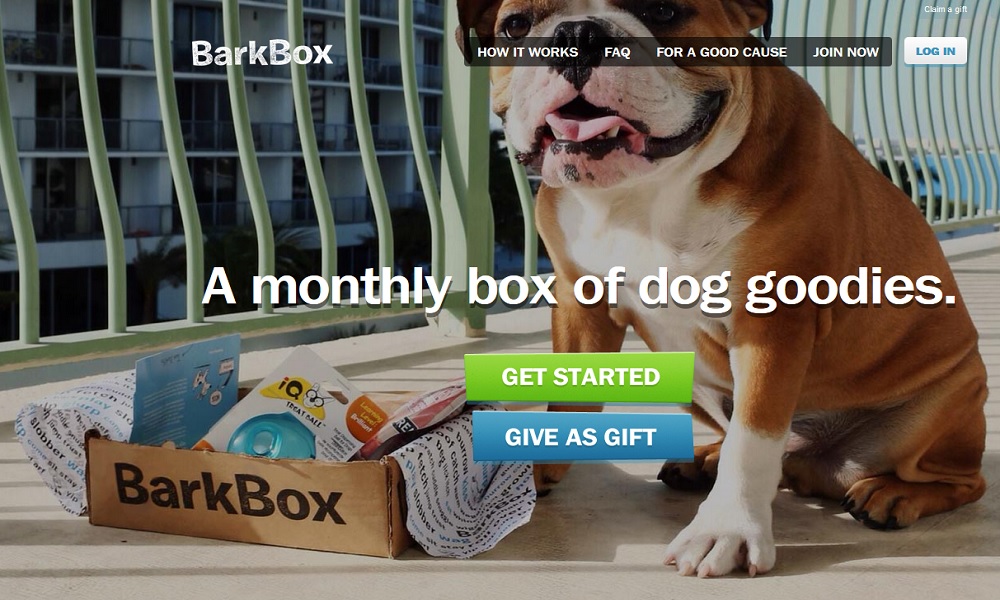 You have probably come across a number of advertisements lately marketing subscription services for everything from fashion apparel to dog treats. The number of these types of subscription services has really taken-off in the past few years. It used to just be magazine subscriptions, maybe CD's by mail, and seemed to mostly appeal to entertainment consumers. However, it seems every category of shopping these days, has some type of monthly subscription service appealing to all types of consumers. Here are a few notable subscription services:
Misto Box
In 2012, MistoBox launched a successful Kickstarter campaign raising money for their coffee subscription service. The company selects 4 coffees to send you each month to sample and find the perfect brew. This service allows you to try different coffees and discover some of the world's best. Subscription services start at just $19 per month for the 1.7 oz. bags of whole bean coffee. For those that find a favorite coffee, you can opt to purchase that blend and enjoy a little more of it. MistoBox offers gift subscriptions, which makes this a perfect Mother's Day, Father's Day, Birthday, or Holiday gift for the coffee lover in your life. Visit Misto Box for more info.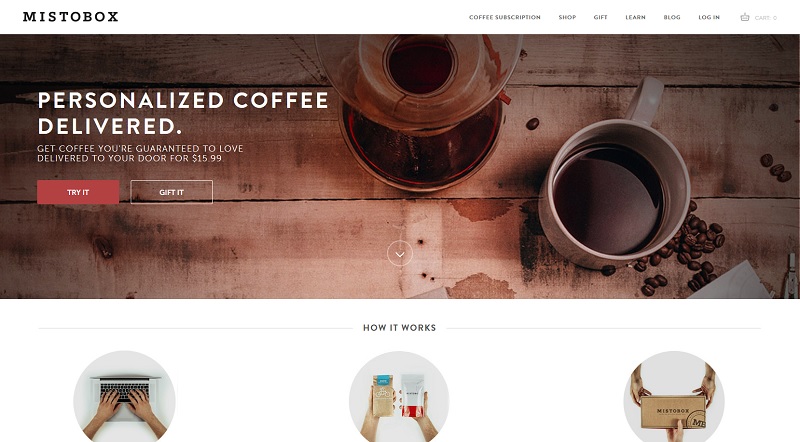 Source: Misto Box
Birch Box
For those looking for their next favorite beauty, grooming, and lifestyle products, BirchBox might be the perfect solution. Featuring products for men and women, BirchBox takes the guess work out of finding if the product is right for you. For only $10 per month for women and $20 per month for men, they send you samples of products you might end up loving. Once you find a favorite product, you can order it in their shop. Visit Birch Box for more info.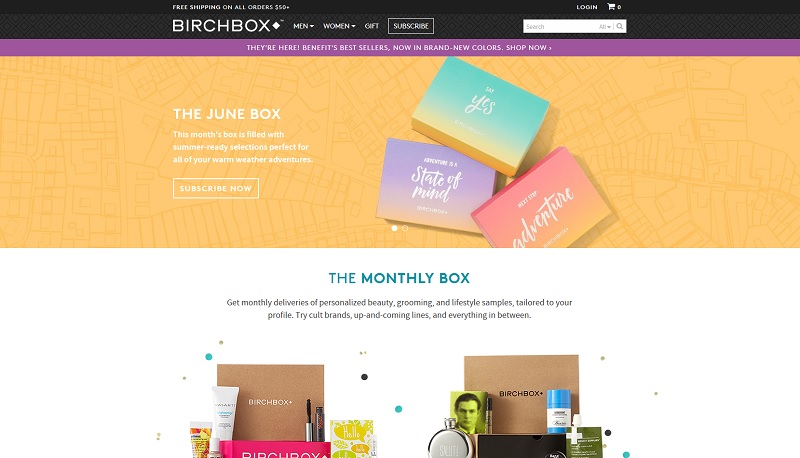 Source: Birch Box
Bark Box
Pamper your dog with delectable treats, toys, bones, and other innovative gadgets. BarkBox caters to the dog-lovers who wish to try new products each month, and never think too hard about it, as BarkBox carefully selects the products they send to your dog each month. The best part about their service, is they donate a portion of the proceeds from each box, to help dogs-in-need. BarkBox is available online for as low as $19 per month, with 10% of the proceeds going to a rescue group. Visit BarkBox.com for more info.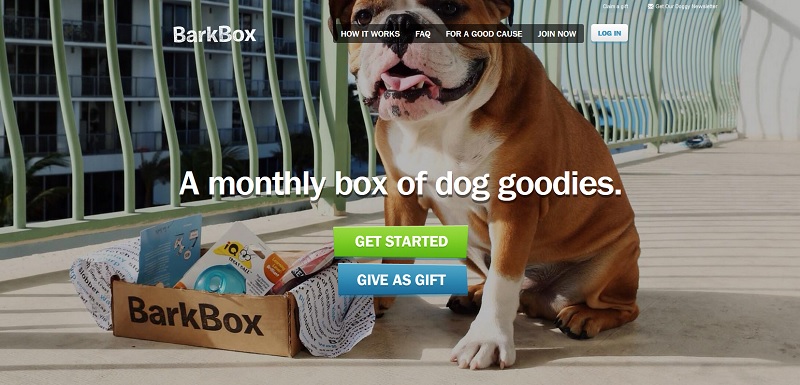 Source: Bark Box
As the trend towards monthly subscription boxes takes foot, consumers will have numerous options to not only test products they might like, but even be able to save money in the process. It can be quite expensive testing full-size products, only to later find out that the product isn't up to your likings. Thus, a monthly subscription service might be the perfect solution. Even if it's not for you, it might be a great gift for someone you know.
Tell us what you think of the subscription services you use in the comments section below.