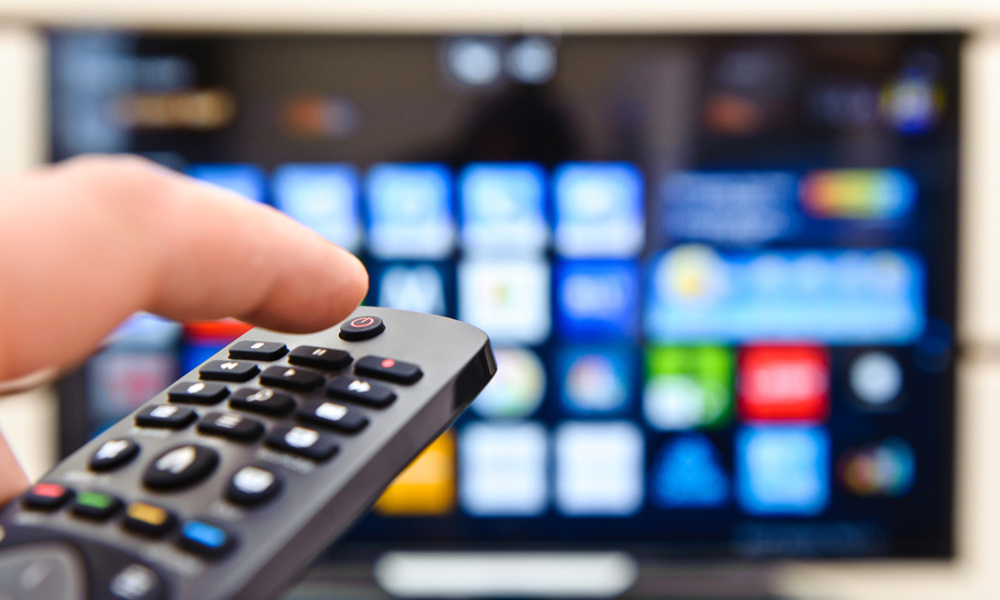 Super Bowl 50 is less than two weeks away, which gives you some time to shop and upgrade your television for the Big Game. The weeks leading up to the Super Bowl is a hot time of year to buy a new TV. Many of this years top television choices will feature 4K technology. With four times the picture resolution of a 1080p HDTV, watching the Super Bowl on a 4K Ultra HD TV is a no-brainer. These televisions even have the ability to upscale your current content to near-Ultra HD quality. As your content providers switch to stream in 4K quality, your choice this year of purchasing a 4K Ultra HD TV will eventually pay off with awesome resolution for years to come.
Here are some quick tips to keep in mind when buying a new television:
Consider an OLED TV if you want to pay more for your television set (i.e. the quality is better than LED/LCD TV's)
Trust your eyes when purchasing a TV, avoid the stated contrast ratio specs
Avoid buying a TV with less than 1080p resolution (i.e. don't buy 720p TV's)
Avoid buying a TV with a refresh rate below 120 Hz, especially if you watch a lot of sports on TV
Curved TV's don't necessarily improve the picture quality
Consider a soundbar as TV speakers aren't all that great
Smart TV's aren't necessarily that important since you can buy inexpensive streaming devices if needed, later
If you are in the marketplace for a new TV, our list of the ten best selling 4K Ultra HD TV's under $1,000 will help you find a great TV, at a great price.

For those that have purchased a 4K Ultra HD TV recently or know someone that has, what are your impressions of these televisions? If you have a favorite brand or TV model, consider sharing it with our readers below.