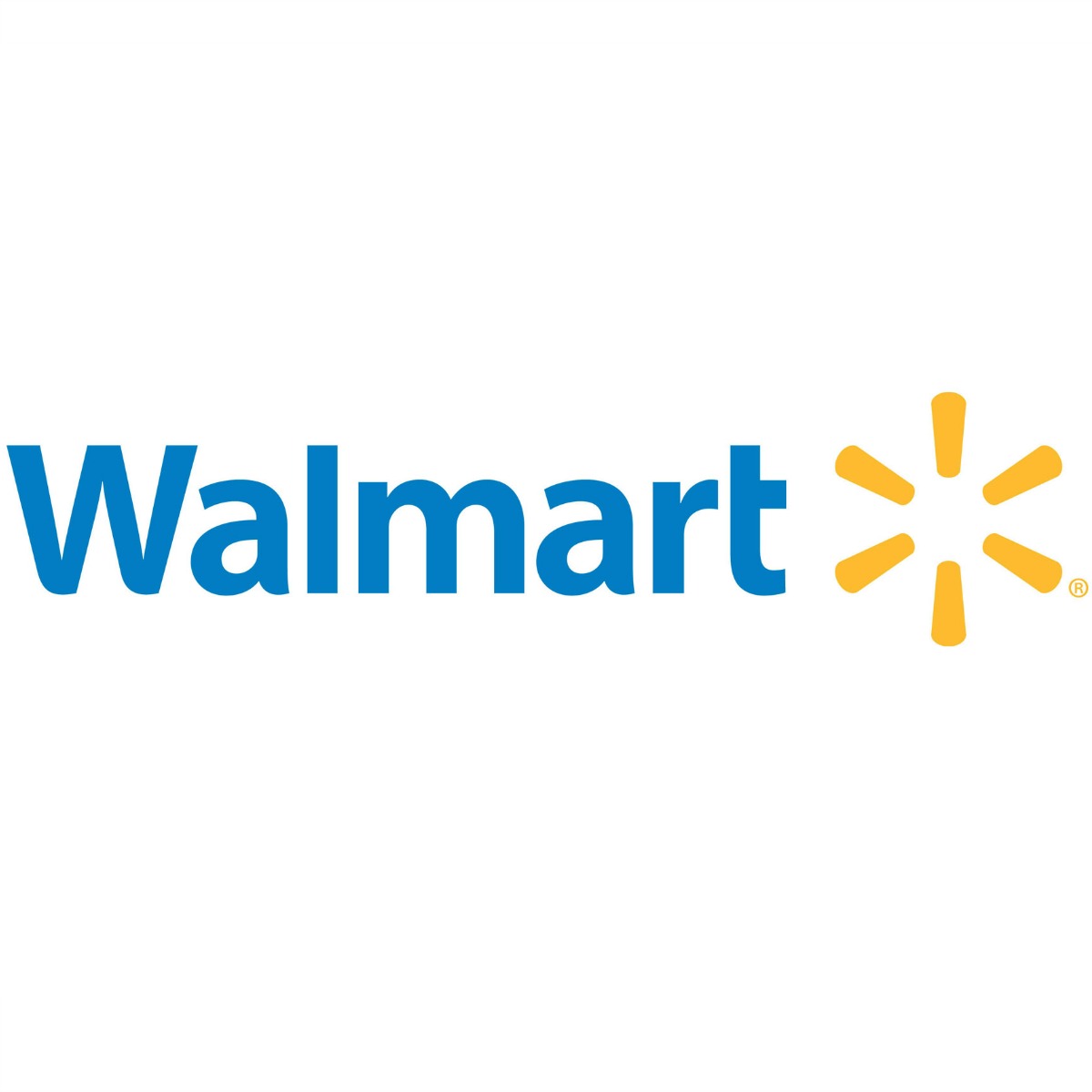 Walmart has published their 2020 Holiday Toy Book featuring fifty-six (56) pages of toys perfect for young boys and girls. Check out the top-rated toys by kids in 2020, plus some of these toys will be part of their Black Friday sales.
The Walmart toy book shares the best toys for kids in 2020. You will find great gift ideas and toys including gaming devices, building toys, learning toys, dolls, playsets, and so much more.
To help you navigate and explore the toys in this ad scan, be sure to download the Walmart app on your smartphone. The app will unlock secret surprises when you tap the barcode scanner and search for the " Scan Here" logo throughout the catalog.
What are some of the toys your kids are asking for this Holiday season? Share your thoughts and ideas to help other parents discover great gift ideas for their own kid(s).