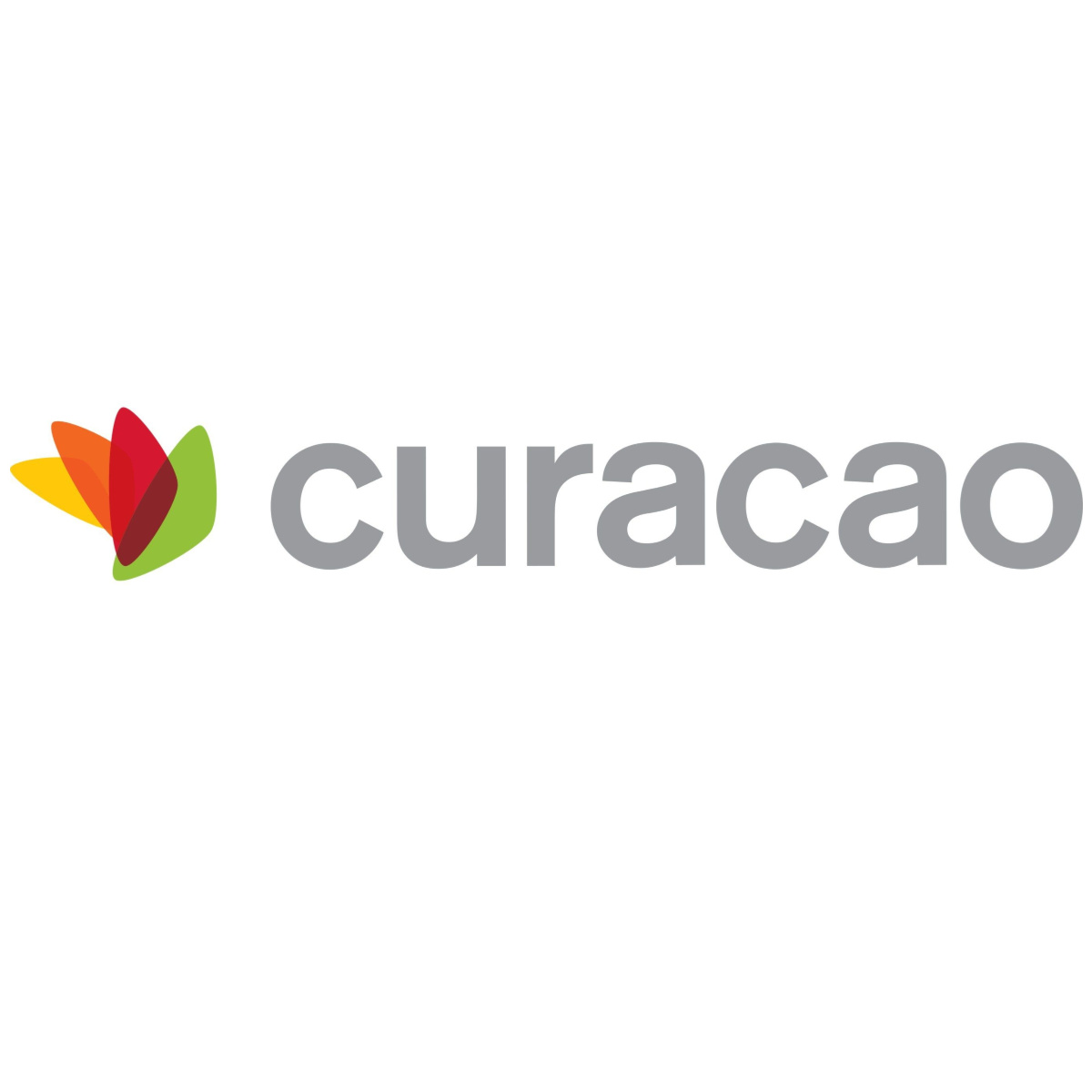 Curacao 2016 Black Friday Ad
With less than a few days until Black Friday, you might want to check out one of the most recent Black Friday ads. The Curacao Black Friday ad offers twelve (12) pages of deals on electronics, home decor, kitchen appliances, apparel, toys, video games and so much more. Doors will open to Black Friday shoppers at 8AM Thursday, November 24. Plus, you can save all-day (Thanksgiving Day) at Curacao. This sale will last until Monday, November 28 As with most retailers, quantities are limited during this sale.
For those that are looking for deals on electronics and small kitchen appliances, the Curacao Black Friday sale is going to be a great place to shop.
Curacao 2016 Black Friday Ad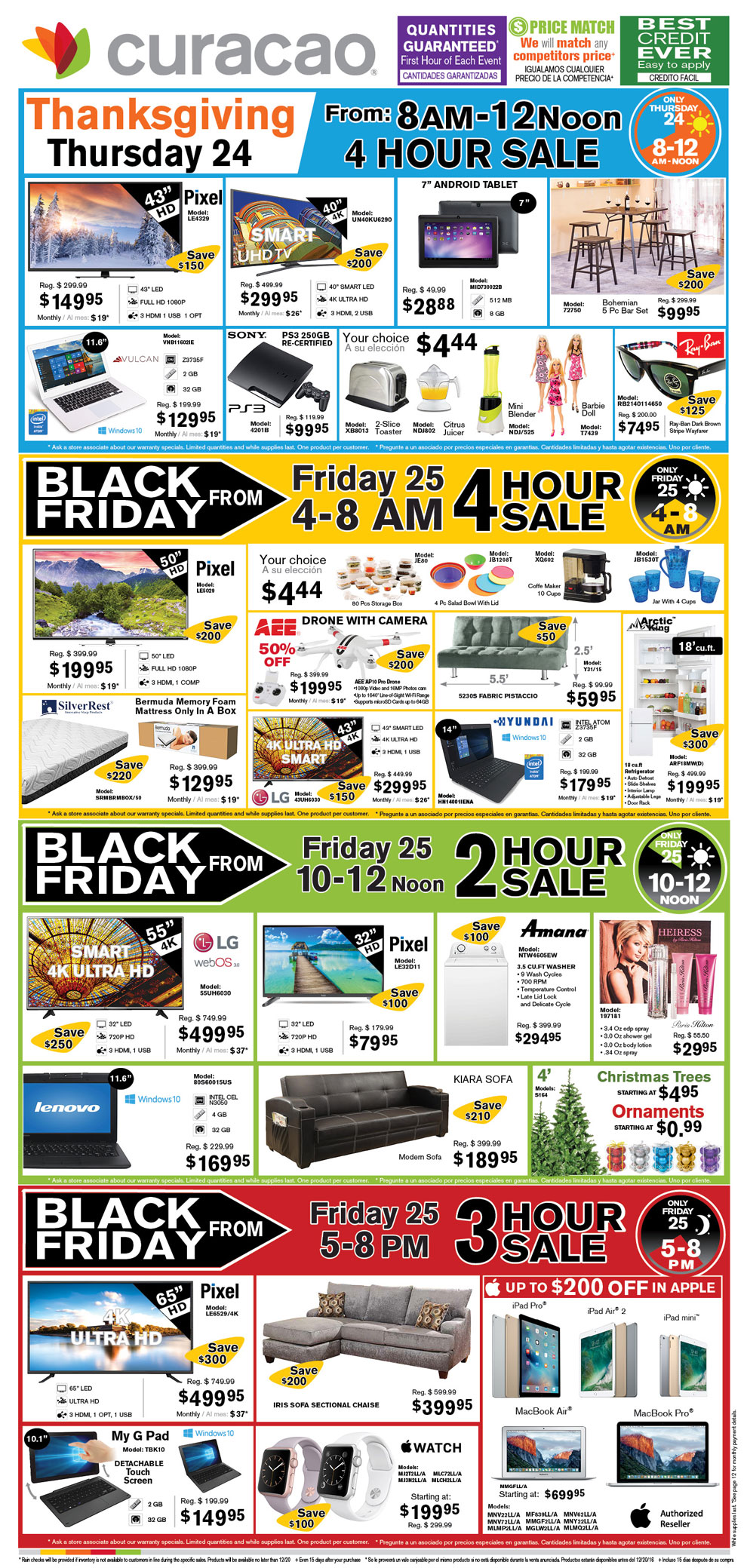 About This Sale: On Thursday (11/24) and Friday (11/25), there will be four (4) sales that you should be aware of (all on page 1). The first will be from 8AM – 12 (noon) on Thursday with televisions and other electronics being featured. The second will be Friday from 4AM to 8AM with a memory foam mattress being featured. The third sale will be Friday from 10AM to 12 (noon) with a modern leather sofa being featured. The last sale will be Friday from 5PM to 8PM with deals on Apple tablets and laptops.