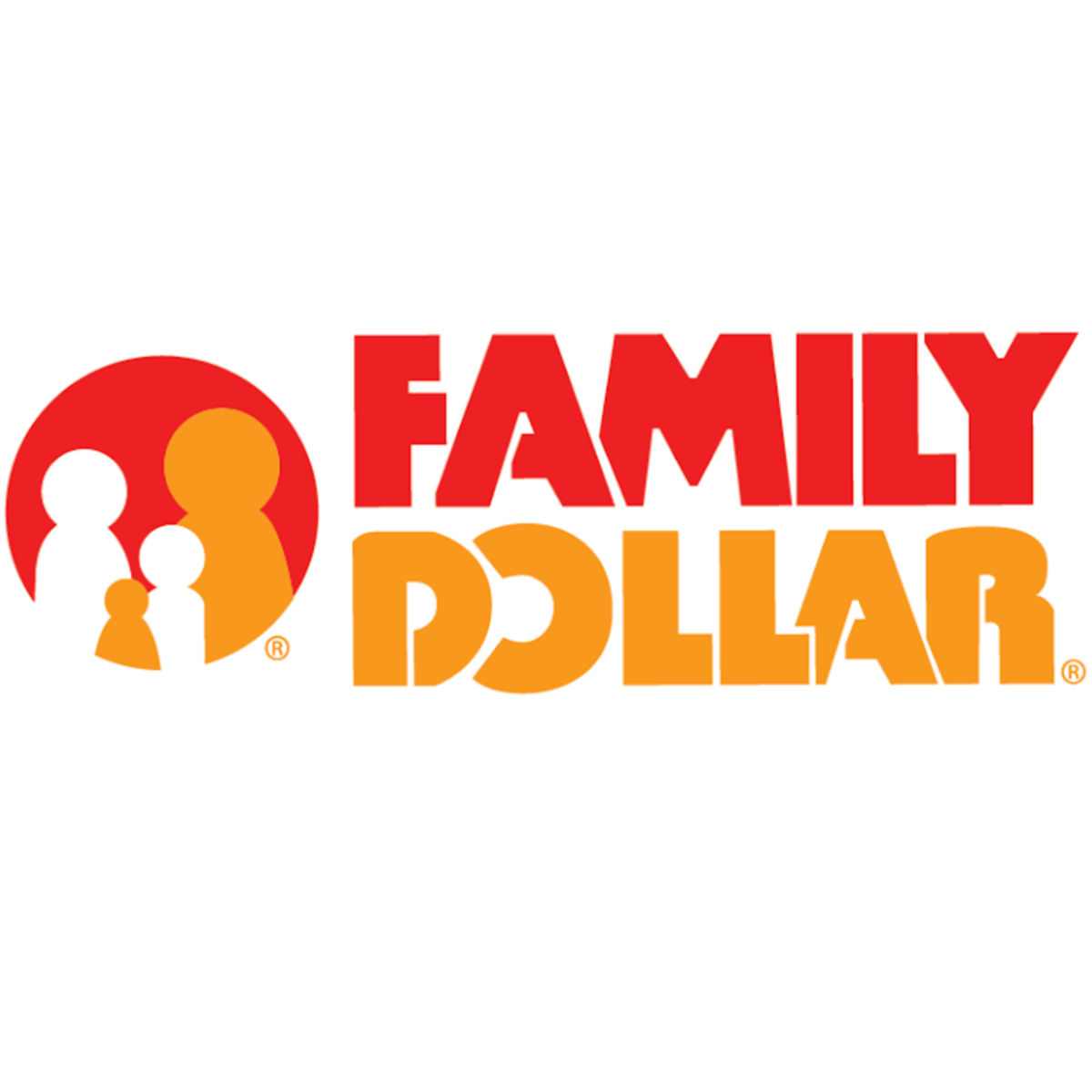 Family Dollar 2020 Black Friday Ad
In only a few days, the doors to your local Family Dollar store will open to Thanksgiving Day and Black Friday shoppers. The recently released Family Dollar Black Friday ad features twenty-four (24) pages of deals on a wide variety of items including toys, snacks, small appliances and Christmas decorations.
The prices featured in this ad are available from November 22nd through November 28th.
For those that are looking for less expensive toys and Holiday decorations, the Family Dollar Black Friday sale might be a great place to find what you need this year.
Family Dollar 2020 Black Friday Ad