On Thursday and Friday (11/24), you can take an extra 10% off on top of everything up to 75% off (see page 20 for details).
From Saturday (11/25) thru Cyber Monday (11/27), you can save $20 when you spend $100+ with promo code 106406 or $10 when you spend $50+ with coupon code 106407. See page 21 for offer details.
For those that need to upgrade their wardrobe, the New York and Company Black Friday sale might be worth checking out this year.
New York & Company 2017 Black Friday Ad
[/tps_header] [tps_title]Use your ← → (arrow) keys to browse ad scan[/tps_title]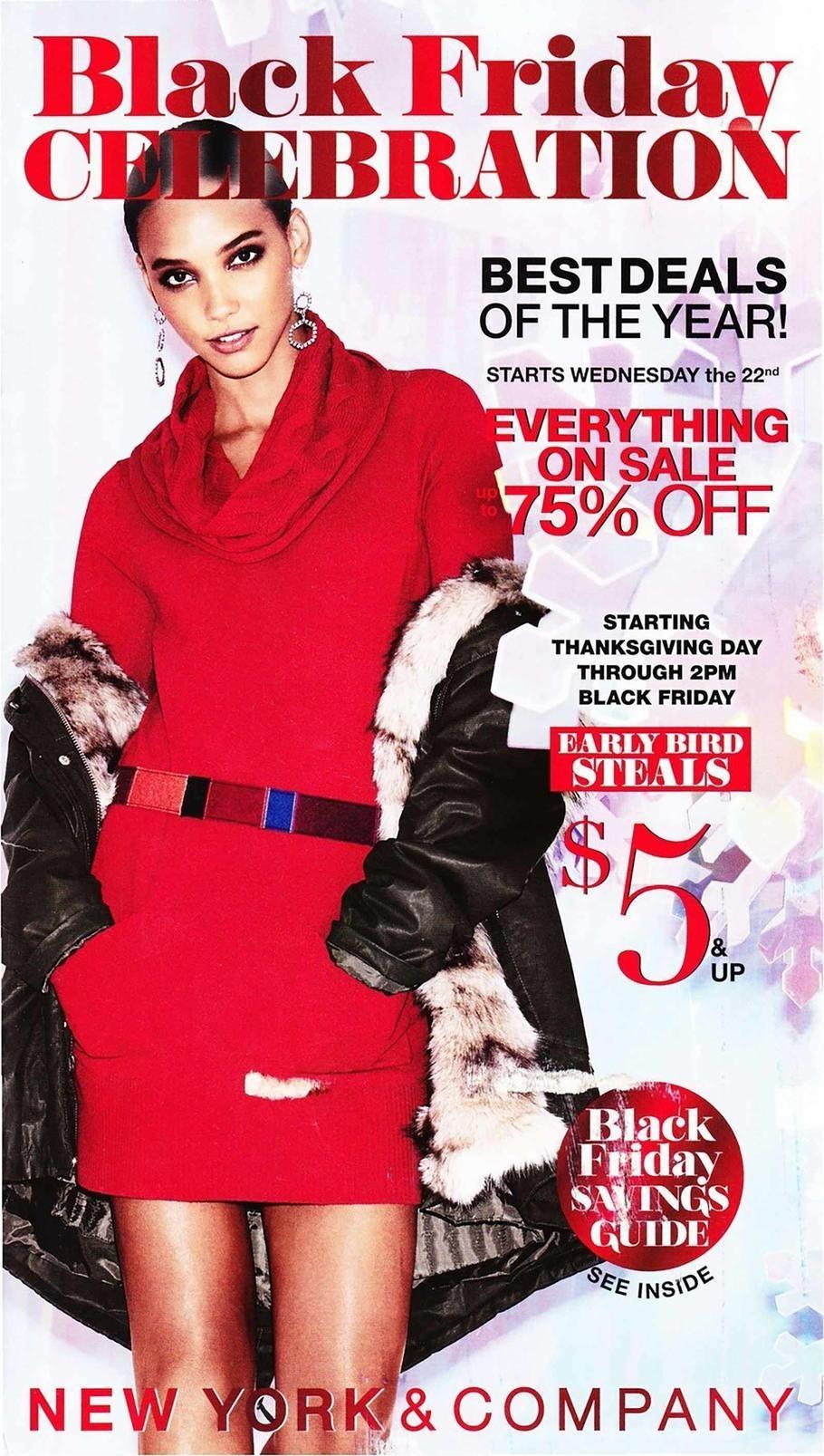 What We Love: On Wednesday, November 22nd, there will be a secret deal revealed. Make sure you stay informed of this deal by signing up for their emails at NYandCompany.com.