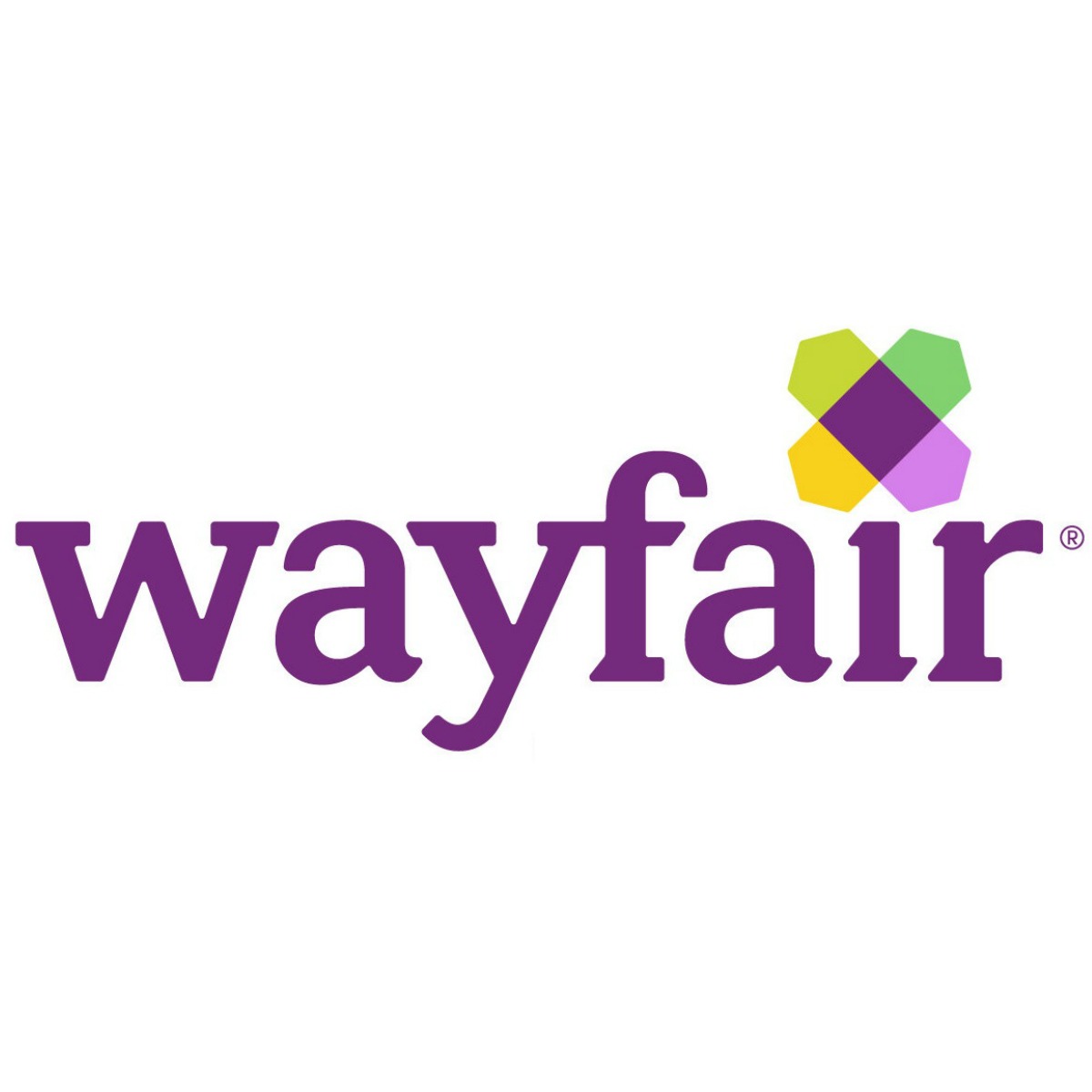 Wayfair 2020 Black Friday Deals
The 2020 early-access Wayfair Black Friday sale is about to go live featuring deals up to 80% off. Save on area rugs, accent furniture, wall art, lighting, Holiday decor, and so much more.
For those looking to redecorate their home this Holiday season, the Wayfair Black Friday sale might be worth checking out.
Wayfair 2020 Black Friday Deals