Receive $25 off your online order of $100 or more when you use the promo code below at Staples. You save up to 25% off your purchase with this discount code. Coupon expires May 15, 2020.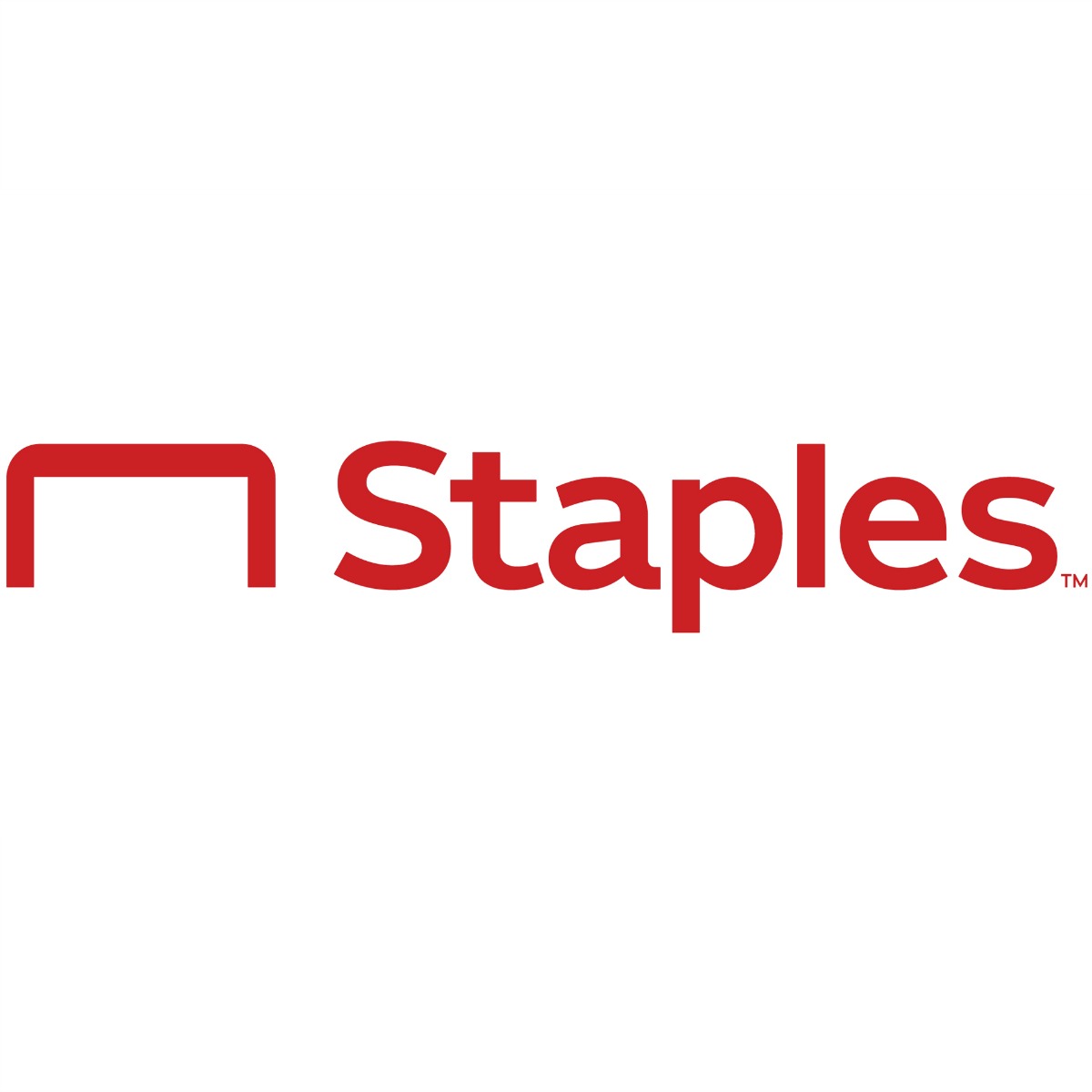 $25 off $100+ Online Orders @ Staples
Save $25 off Your Online Order of $100 or More at Staples. Coupon Expires 5/15.
Coupon Details: Offer valid for online purchase only, not applicable in retail stores. Coupon expires May 15, 2020. Certain exclusions apply including technology/daily deals products & more. Limit 1 coupon per customer.