CVS Pharmacy is currently offering FREE delivery on your health prescriptions and everyday essentials. To have your prescriptions shipped free, simply fill out your prescriptions online (as you normally do), and choose either 1-2 day delivery or same-day delivery (via Shipt) option. Offer expires soon.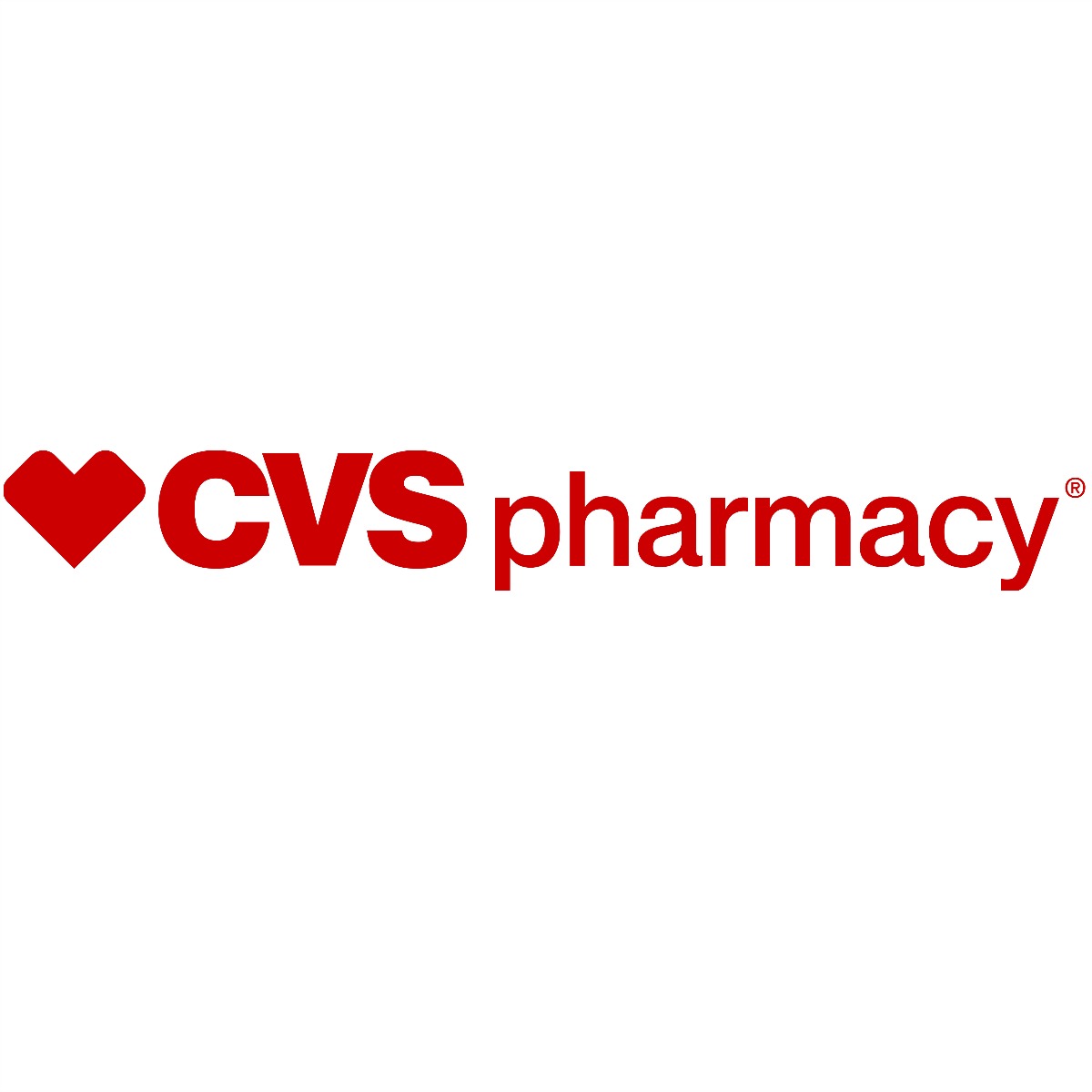 Receive FREE Delivery on Your CVS Pharmacy Rx
FREE 1-2 Day Shipping or Same-Day Delivery on Your Prescriptions
FOR FREE Rx DELIVERY OFFER: Free 1 to 2 day prescription shipping applies to orders from March 9 to May 1, 2020.
FOR RX DELIVERY: Delivery is available for eligible prescription drug orders with qualifying prescription benefit programs and insurance plans. Order cutoff times may vary by delivery option and pharmacy location. 1 to 2 day delivery only available on orders placed Monday through Thursday. Delivery may be subject to delays. Not all delivery options are available to every address or from all pharmacy locations (CVS Pharmacy®, CVS Pharmacy at Target, CarePlus CVS Pharmacy® and Navarro® locations). Delivery fees apply and may vary by delivery option and location. Delivery of select nonprescription items is available with prescription delivery at participating locations, except from CVS Pharmacy at Target. Selection of nonprescription items available may vary for online and in-store orders. Nonprescription items are charged at online prices, which may vary from store prices. Coupons, ExtraBucks® Rewards or in-store promotions with delivery may not be used with delivery orders. Online promotions cannot be used nor ExtraBucks Rewards earned with orders called into stores. Advance payment by credit, debit or FSA/HSA card required. In most cases, FSA/HSA cards may not be used for delivery fees. Other restrictions apply. See FAQs or call your local pharmacy for details.