Take an extra $10 off your purchase of home goods when you spend $50 at Kohl's. Use the promo code HOME10 at checkout to receive your savings. Offer expires April 11, 2020.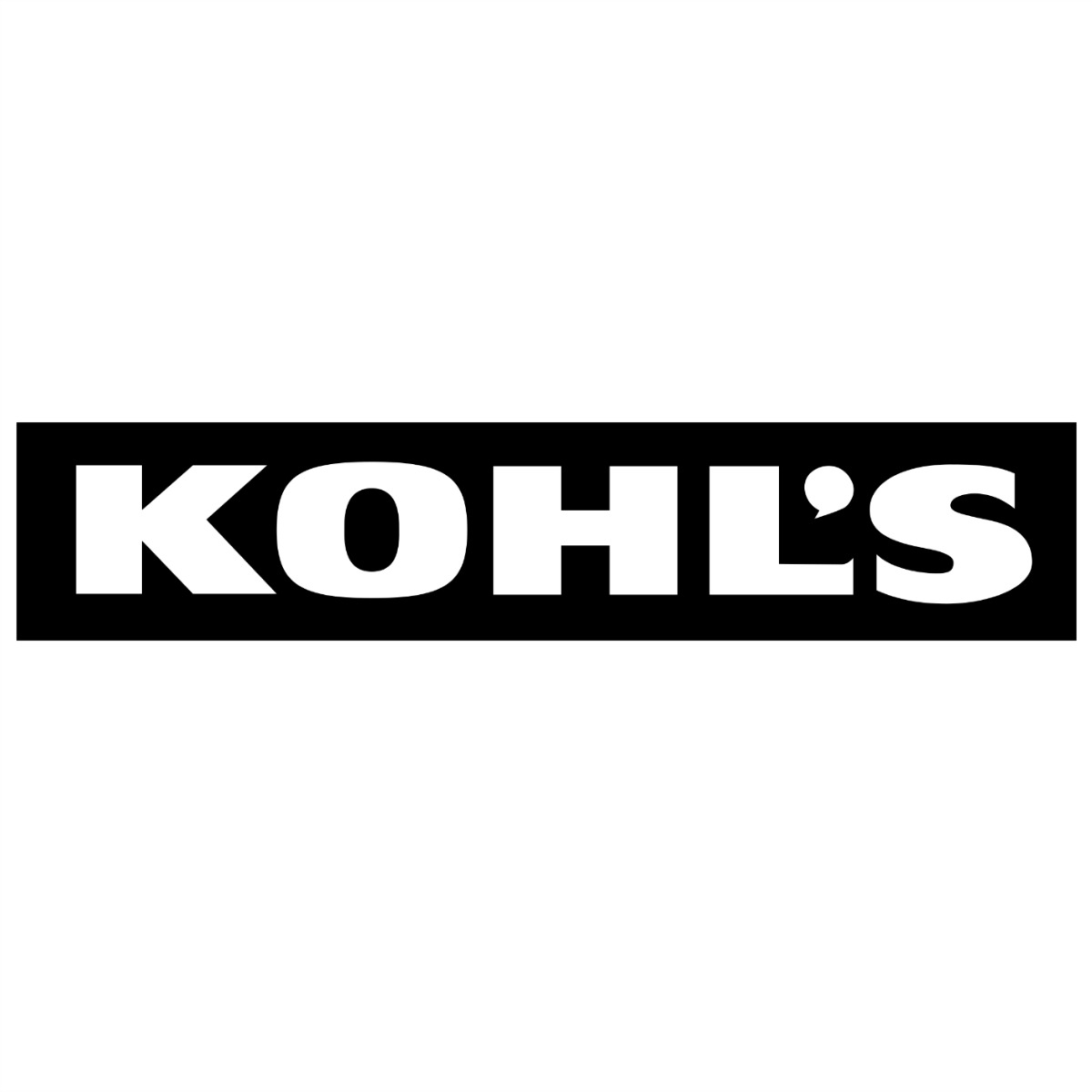 Extra $10 off $50 Home Sale Items at Kohl's
Take An Extra $10 Off Your Home Goods Purchase of $50+. Ends 4/11.
$10 COUPON IS VALID ON A MINIMUM $50 PRE-TAX SELECT HOME DEPARTMENT PURCHASE 04/1-4/11, 2020 IN STORE OR ONLINE WITH ANY TENDER TYPE. Coupon cannot be combined with $50 off $200 select patio furniture and outdoor decor offer. Surrender coupon for in-store purchase or enter code at Kohls.com to receive discount. Luggage included. Limit one coupon per customer. Unless otherwise stated, coupon can be combined with other offers. THIS DOLLAR-OFF COUPON WILL BE APPLIED PRIOR TO PERCENT-OFF TOTAL PURCHASE DISCOUNTS/COUPONS. COUPON CANNOT BE REDEEMED FOR CASH. NO CASH BACK. Coupon not valid on the following categories and brands of merchandise: Gift Cards; Kohl's Cares® cause merchandise or other charitable items; select online-exclusives; premium athletic; beauty and fragrance; consumables; Curated by Kohl's brands; select electrics; premium electronics; sporting goods; sports team merchandise; premium sunglasses; toys; Columbia; Dyson; select KitchenAid; Koolaburra by UGG; Levi's; Lovepop; S'well; and Timberland. See complete list of exclusions at Kohls.com/exclusions or look for signs in store. Coupon also not valid on price adjustments on prior purchases; payment on a Kohl's Charge account; taxes, shipping and/or handling fees. Reproductions or duplicates not accepted. Return value of merchandise purchased with this coupon will be subject to adjustment. Coupon is nontransferable. See associate for details.