Quick Notes: 33% off + Presidential Memoir Releases November 17th (Tuesday)
The Details
Volume One of two presidential memoirs; Volume Two publication date will be announced at a later date. Covers early years in politics through major historical events during his first term. We see Obama's political evolution from his twenties through his election as the 44th president of the United States through the historic operation that killed Osama bin Laden. Photographs: Two 16-page full-color inserts.
Model: 9781524763169; 9780375835278
Editor's Notes: This book bundle includes A Promised Land and Of Thee I Sing: A Letter to My Daughters by Barack Obama.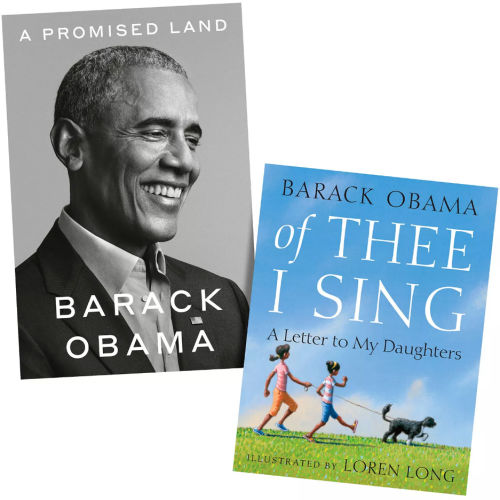 You must be logged in to reply to this topic.