Quick Notes: 20% off + Free Shipping
The Details
Perfect for a dorm room or home office, the Darby Convertible Futon provides versatile seating and sleeping convenience. With its appealing tufted design and mid-century inspired wood tapered legs, this modern sofa bed is both stylish and practical.
Model: AD-LAB-173N-GRY
Editor's Notes: Item is currently available for $329.98 as of May 8, 2020.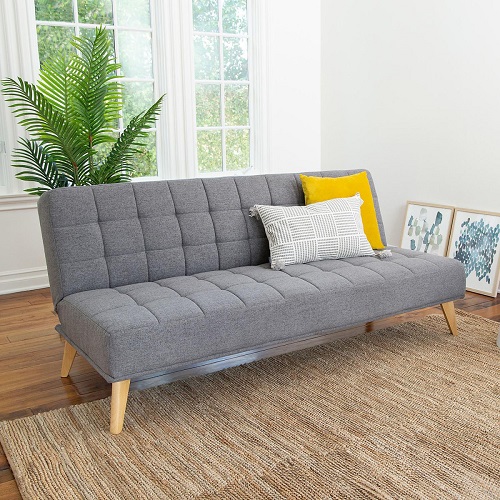 You must be logged in to reply to this topic.