Quick Notes: 23% off + Shipping
The Details
Least exciting thing to say to your guest ever: Let me just make up the couch.
You can do better -- with the Comfort Lock AeroBed. Try: You go freshen up, and I'll have my queen AeroBed set up before you get back. And, you'll have a charging spot right by your side. (Note the built-in USB port, the elevated design to help make the bed easy to enter and exit, and did we mention the wall-buffering headboard?!)
It's so comfy and convenient, you may have to start taking reservations.
Model: V36276
Editor's Notes: Item features a built-in charging port, built-in AC pump, three adjustable settings, raised headboard, and multiple deflate options.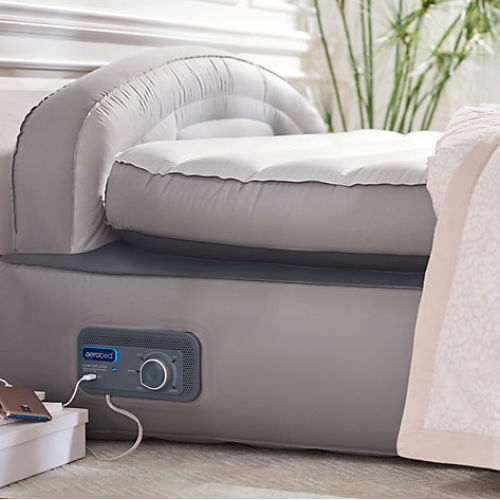 You must be logged in to reply to this topic.