Quick Notes: 75% off + Free Shipping
The Details
The MPD26 is a MIDI-over-USB pad controller with genuine MPC pads. It's perfect for producers, programmers, musicians and DJs. Its blend of intuitive MPC controls and technologies meshes with easy USB connectivity to bring the feel of classic beat making to the world of computer music production.
Model: MPD26
Editor's Notes: Item is currently available for $399.99 as of June 4 2020.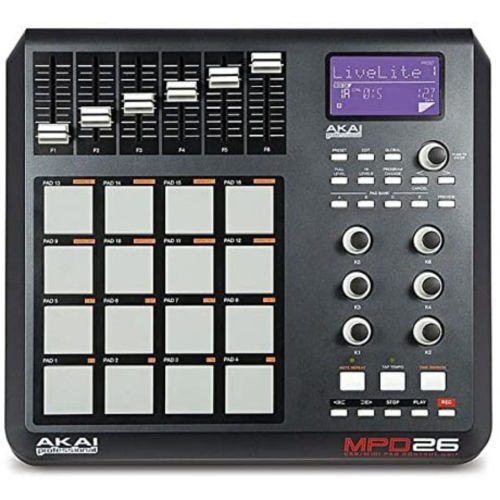 You must be logged in to reply to this topic.