Quick Notes: 57% off + 5 Color Styles
The Details
One that goes with everything. And one in a pleasant print.
These versatile maxi dresses can be accessorized fancy or casual, making them a way to create multiple looks.
Turn to the solid style for mixing and matching and rely on the printed dress when you want that "wow" factor. This is a duo that does it all!
Model: A375406
Editor's Notes: Item is currently available for $59.98 as of July 8, 2020.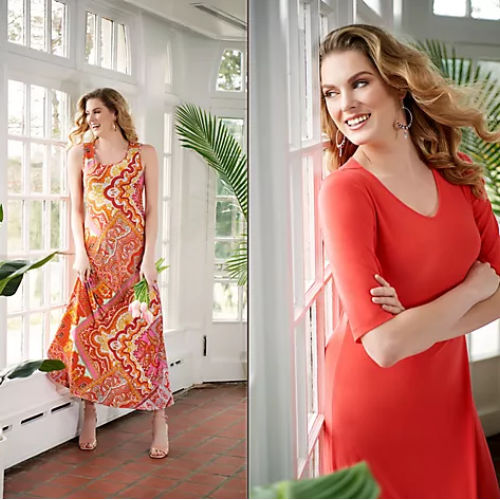 You must be logged in to reply to this topic.