Quick Notes: 50% off + Free Shipping
The Details
The BakerStone Basics Pizza Oven Box is a revolutionary grill top oven. It's capable of baking at temperatures similar to that of a wood-fired oven. The patented design consists of a stone-baking chamber with a sleek enameled housing. This creates a unique air flow system, which enhances conductive, convective and radiant heat in and around the cooking chamber. Includes BakerStone Basics Pizza Oven Box Kit, Box, a wood pizza peel and a turner/spatula.
Model: Basics Pizza Oven
Editor's Notes: This item is no longer available.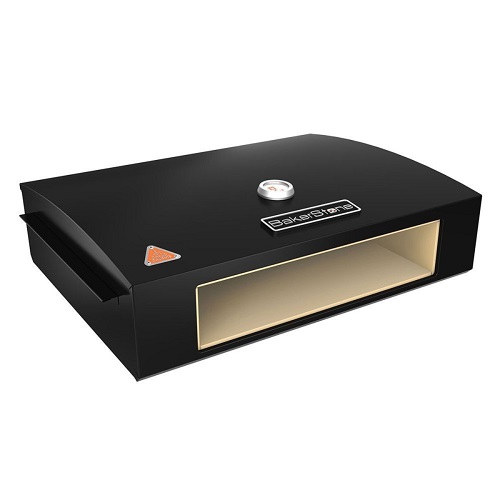 You must be logged in to reply to this topic.