Quick Notes: 7% off + FS $49+
The Details
As the year comes to a close, celebrate the occasions that made you smile, the dreams that moved you and the wishes that made you hopeful. Every joyful moment in life becomes a sparkling memory in our hearts. Barbie® doll is adorned with a gleaming star to commemorate all those wondrous moments—the perfect complement to her festive red metallic gown and dangling earrings. May your 2017 Holiday Barbie™ keepsake inspire you to dream bigger, live boldly and always shine brightly. For ages 6 and over.
Model: DYX40
Editor's Notes: This item is currently out-of-stock as of June 29, 2020.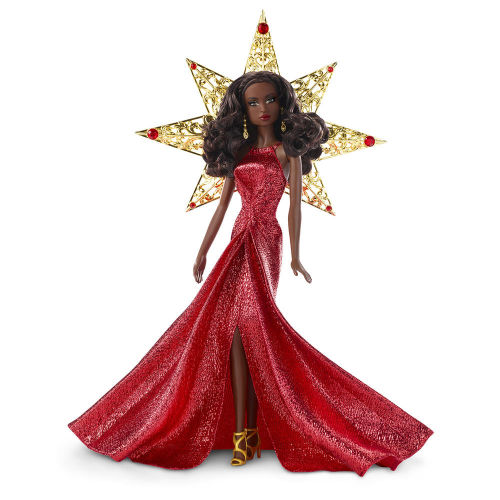 You must be logged in to reply to this topic.