Quick Notes: 52% off + Free Shipping
The Details
With a handsome mahogany finish and decorative back, the Belham Living Gaulding Cay 4 ft. Outdoor Mahogany Bench is much more than your average bench. Its durable mahogany wood frame is resistant to the elements, making it ideal on your porch or nestled in a cozy corner of your backyard. For an attractive finish, the rich stain finish covers this bench from its slatted seat to its decorative geometric design on the back.
Model: IP104-200
Editor's Notes: Item features a mahogany stained finish, decorative backing, and is scratch-resistant.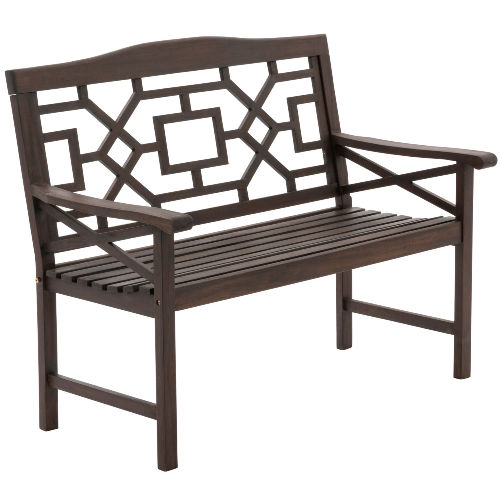 You must be logged in to reply to this topic.