Quick Notes: 34% off + $3.50 Shipping
The Details
Oh. My. Jeggings. Do we love this Flexibelle silhouette, or what? It's a full dose of versatility and style, mixed with the flattering comfort of a slim elastic waistband. Kim: we thank you for your genius.
Model: A368550
Editor's Notes: Item is currently available for $54.56 as of May 24, 2020.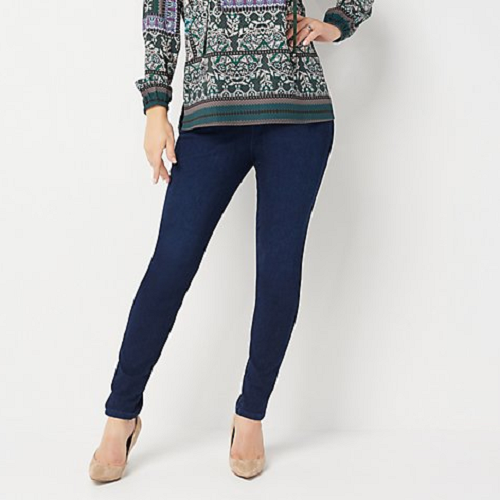 You must be logged in to reply to this topic.