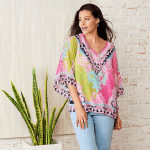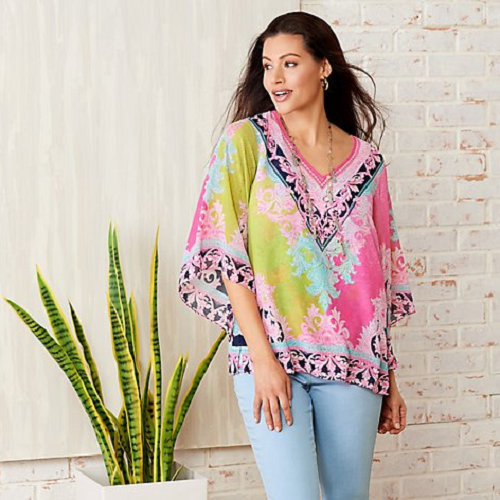 Quick Notes: $45.90 (58% off) @ QVC
The Details
Set yourself up for summer with this flaunt-able option. It's got a tank for sunshiny, high-temp days, and a blouse for wearing over top during breezy evenings and cloudy-but-warm situations. Both are rich in color, with a flattering fit for your fabulous figure. Bring on the warm weather -- 'cause you're so ready!
Model: A373653
Editor's Notes: Item is available in five (5) color styles and multiple sizes (XXS-3X).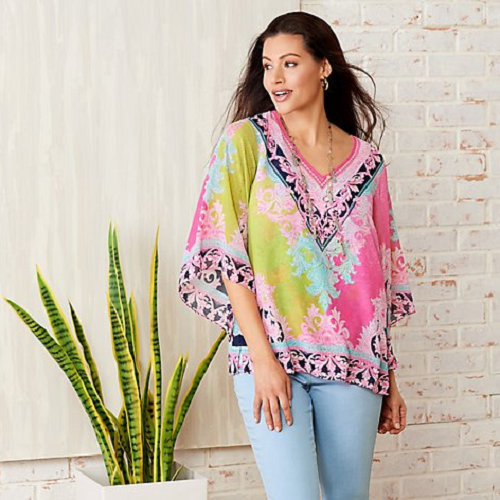 You must be logged in to reply to this topic.
[snax_content]