Quick Notes: 30% off w/ Coupon Code
The Details
Become Belle and stand out from the crowd with the Girls? Belle Peasant Classic Costume. This Halloween, you will feel like you've actually stepped out of the village from Disney's Beauty and the Beast. Made from Polyester, this cute blue and white dress is designed to look homemade with false patchwork and stitching, as if the dress had been repaired with material from a variety of sources. It also comes with detachable tea-towels giving you control over even the finer details.
Model: Belle Peasant Costume
Editor's Notes: Item is currently available for $25.59 as of June 17, 2020.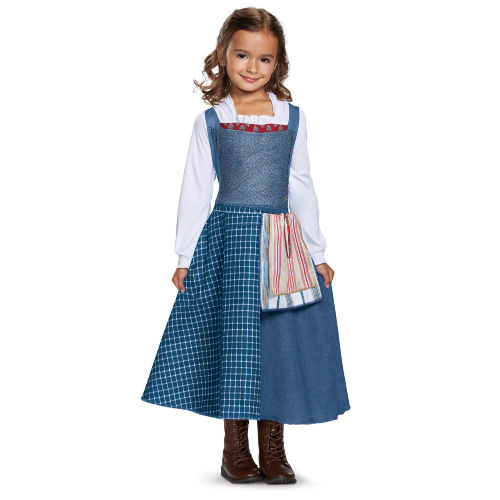 You must be logged in to reply to this topic.