Quick Notes: 53% off + Free Shipping
The Details
Save time and haul everything you need at once with this convenient utility wagon. With all-terrain wheels and a solid steel frame, this wagon can hold up to 150 pounds of supplies, tools, groceries, and more. Whether it's bringing the groceries into the house after a trip to the market or transporting the towels and chairs down to the beach, every trip just got easier.
Model: SKY3161
Editor's Notes: Item features a foldable compact design, adjustable handle, 2 cup holders, and can haul up to 150 pounds.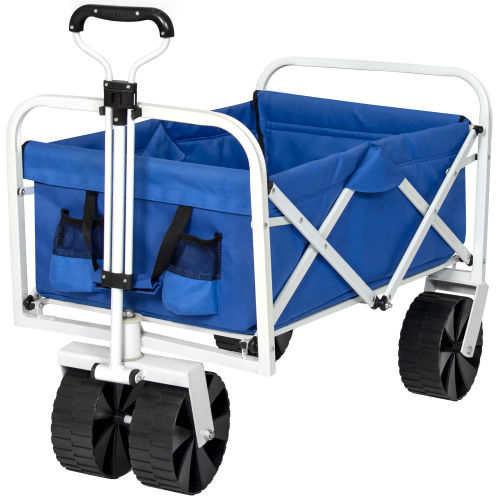 You must be logged in to reply to this topic.