Quick Notes: Save on Christmas Wreaths, Garland & Swag
The Details
Ready. Set. Glow! We're so hyped to bring you this holiday wreath packed with all the fun features you L-O-V-E.
Color flip from warm white to multicolor? Got it.
Overlit with LED light? On it!
Plus, there are plenty of light functions, timer options, and brightness levels to personalize your holidays -- indoors and out.
So get glowing, and deck the halls (and the walls) with tech that's holly, jolly, and bright. From Bethlehem Lights.
Model: Color Flip Greenery Collection
Editor's Notes: Item features articial Christmas decorations with pre-lit LED lights, white or multicolor settings, multiple light functions, timer, and adjustable brightness levels.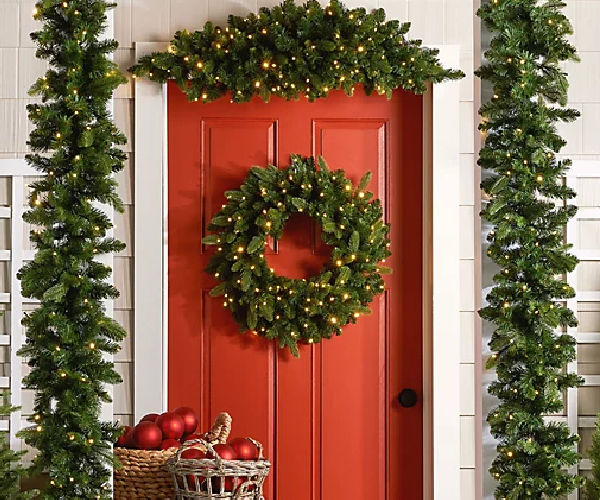 You must be logged in to reply to this topic.