Quick Notes: 14% off + Free Shipping
The Details
Amplify your basketball game with Blast Basketball Replay. Fire-up the Blast app's BlastCam to record video of the action and the patented Smart Video Capture technology will dynamically identify high-energy events to create Blast highlights, overlaid with your basketball metrics (acceleration, vertical height, rotation, and hang-time).
Model: 900-00038
Editor's Notes: This item is currently out-of-stock as of May 28, 2020.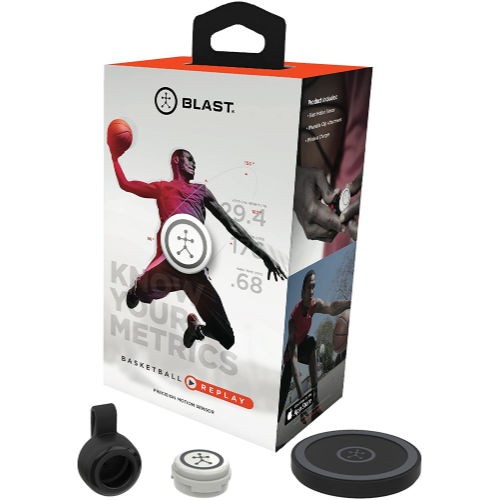 You must be logged in to reply to this topic.