Quick Notes: 22% off + Free Shipping
The Details
These superbly-designed around-ear headphones feature exclusive Bose technologies. Not only do they fill your ears with dynamic, crystal-clear audio, they electronically sense the sounds around you and provide significant noise reduction across a wide range of frequencies. You'll enhance your listening experience with these comfortable and stylish QuietComfort headphones.
When you fly, the engine roar fades even further away. When you listen to music at home or at work, fewer distractions get in the way. Less noise, along with acclaimed lifelike sound, a fit that stays comfortable for hours and the quality you expect from Bose. It all adds up to a better listening experience. They include two detachable cables, each with an integrated microphone and remote for convenient control of select iPod, iPhone and iPad models and Samsung Galaxy devices.
Model: QuietComfort 15
Editor's Notes: This item is no longer available.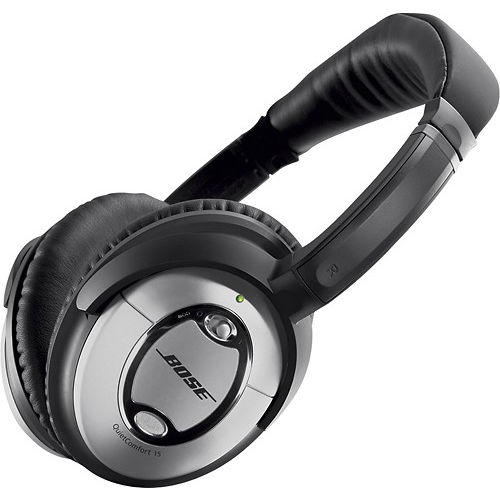 You must be logged in to reply to this topic.