Quick Notes: 20% off + Free Shipping
The Details
Every Breville product begins with a simple moment of brilliance. The Breville Smart Oven began with the simple fact that different foods require different methods of heating: some, like baked goods, need to be cooked evenly; others, like meats, need to be seared on top. Most toaster ovens fail to distribute heat in a consistent way throughout their interiors, let alone change heat distribution to suit the different foods being prepared. This is how the Breville Smart Oven stands apart: whatever the food, it adjusts its heat distribution for perfect results.
Model: BOV800XL
Editor's Notes: Item is currently available for $389 as of July 8, 2020.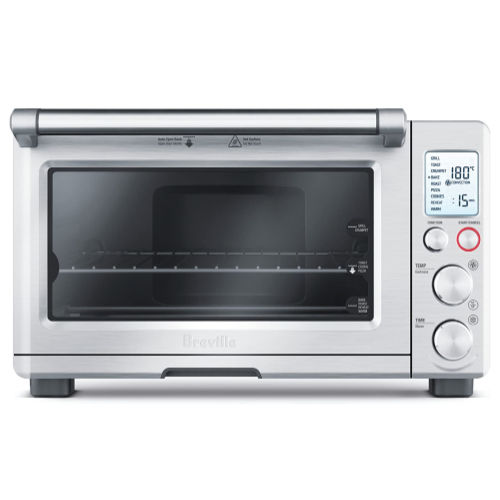 You must be logged in to reply to this topic.