Quick Notes: 31% off + Free Shipping
The Details
It's not just an air purifier. The Revive is a premium TrueHEPA air purifier and unique humidifier. Don't just filter your air—refresh it with the Revive! Super-efficient evaporative humidification makes for a more consistent humidity level and won't over-saturate the immediate surrounding area.
Model: PR50-W
Editor's Notes: Item features a hybrid TrueHEPA air purifier, auto-adjusting humidifier, and 4 operating modes.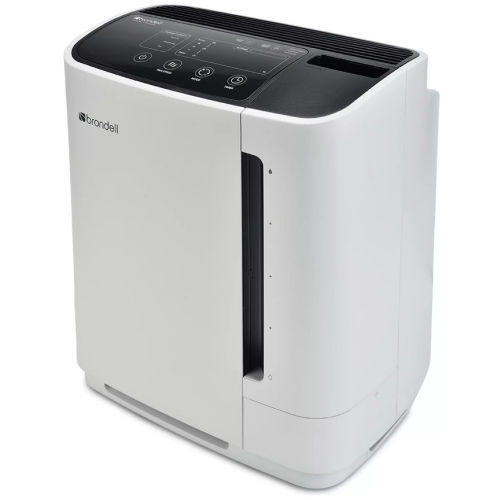 You must be logged in to reply to this topic.