Quick Notes: 63% off + $5 Shipping
The Details
Based on the hot new animated series from Netflix Race around the world to deduce the Loot stolen, the Location it was stolen from, and the V.I.L.E. Henchman who did it! Features incredible artwork from the show Learn about Locations and Loot while you save the day!
Model: ACME's Most Wanted
Editor's Notes: Item is currently available for $17.97 as of June 28, 2020.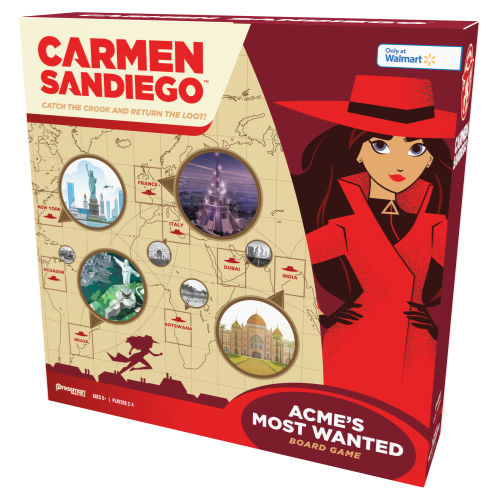 You must be logged in to reply to this topic.