Quick Notes: 30% off + Free Shipping
The Details
Perfect for the person that cant get enough technology, this watch will keep you looking great, while keeping you punctual, provided you don't lose track of time fiddling with this watchs nifty chronograph. In addition to this cool feature, this timepiece features an alarm, timer, light, and water resistance to 200 meters. Plus with its 46mm resin case and 23mm black band, this watch proves to be more than just an ordinary sport watch.
Model: G9000-1V
Editor's Notes: Item features shock & mud resistance, dual EL backlights, world time, 29 time zones, and stopwatch.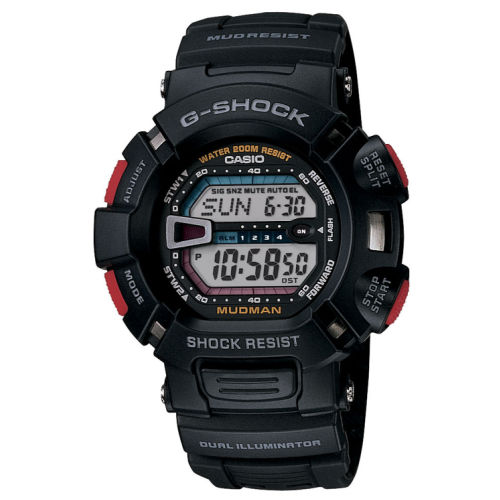 You must be logged in to reply to this topic.