Quick Notes: The Current Promotion is $1.70/Scoop (as of 6/15/20)
The Details
Celebrate 31 with us on the 31st of every month and enjoy $1.70 Scoops all day long! You can also stop in for 2 For $8.99 Pre-Packed Quarts and bring your favorite flavors home with you!
Model: Ice Cream
Editor's Notes: The current promotion is 20-cents more at $1.70 on applicable 31st days of the month as of June 15, 2020.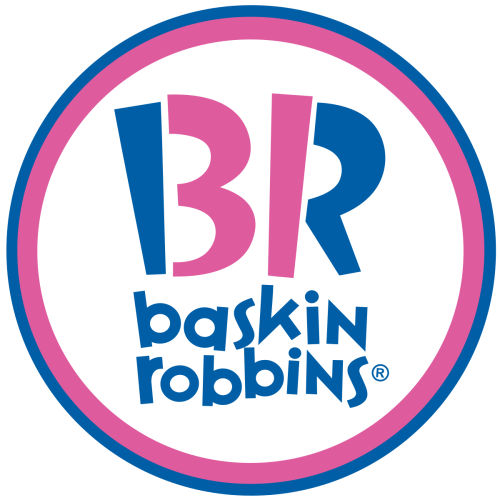 You must be logged in to reply to this topic.