Quick Notes: 58% off + Available in 6 Colors
The Details
Plug in and power up your family's devices with help from the ChargeHub X5 Elite+ charging station. Equipped with a wireless charging pad, four USB ports, and a Type-C port, the handy helper keeps phones, tablets, compatible laptops, and more charged in one place while reducing cable clutter.
Model: V37355
Editor's Notes: Item features a wireless charging pad, Type-C port, and four 2.4-amp USB ports.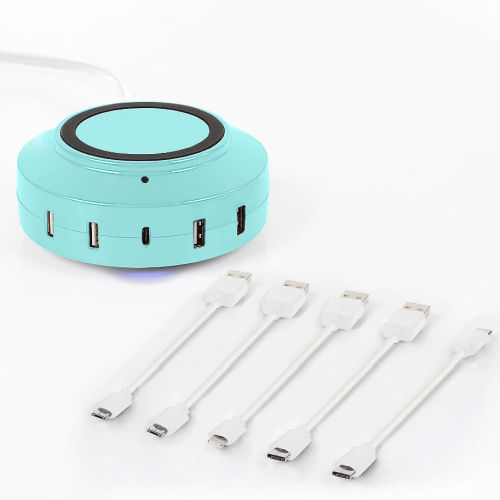 You must be logged in to reply to this topic.