Quick Notes: 18% off + 4 Color Styles
The Details
Can't decide between sporty-casual sandals and dinner wedges? Then don't -- the Jillian Bella shoe is both! Its lightweight, just-high-enough outsole handles sidewalks, river walks, and boardwalks like a boss, while the on-in-a-sec ankle strap (yup, there's a sneaky hook-and-loop closure under that faux buckle) hits all the right notes with summer's sunny wide-leg crops and midi dresses.
Model: Jillian Bella
Editor's Notes: These wedge sandals come in four (4) color styles and multiple women's sizes (5-12).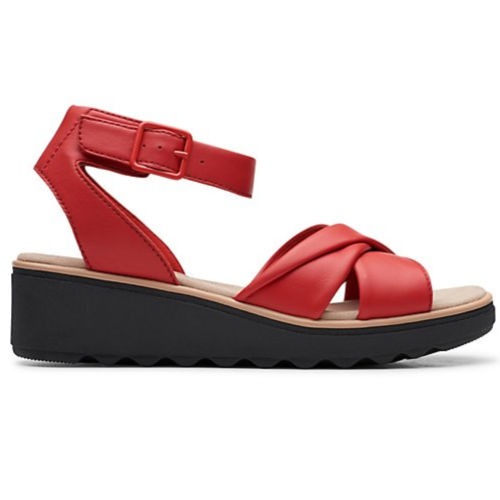 You must be logged in to reply to this topic.