Quick Notes: Free Shipping
The Details
Just because it's wine time, doesn't mean you have to finish the whole bottle. With the Coravin Model Three wine bottle opener and preservation system you can have as much -- or as little -- as you like without removing the cork, so every glass will taste as fresh as the first.
Model: K50681
Editor's Notes: Item includes Model 3 wine bottle and preservation system, four capsules, aerator, and screw cap.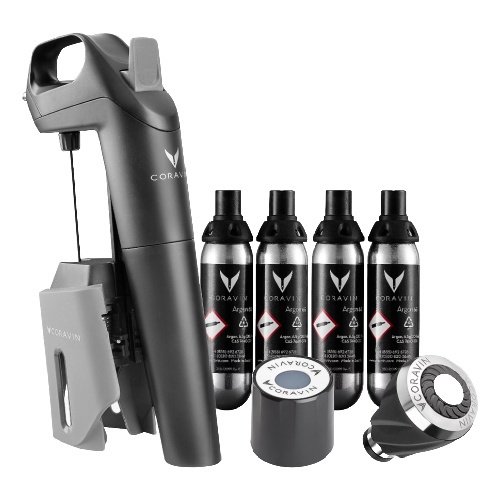 You must be logged in to reply to this topic.