Quick Notes: 20% off + Free Shipping
The Details
The gaming mouse COUGAR 700M is packed with technology and features that make it the best gaming mouse on the market. An ADNS-9800 laser sensor works as the heart of this groundbreaking product that sports an award-winning platinum-based design that is also highly customizable. Packed with almost every single feature you might ask for, the 700M can store up to 30 functions on its 3 on-board profiles. We invite you to learn about some of the ways in which it will put you at the apex of the gaming food chain.
Model: 700M
Editor's Notes: Item is currently available for $292.99 as of May 29, 2020.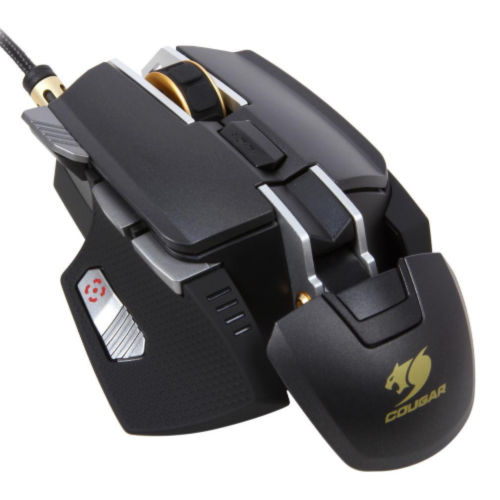 You must be logged in to reply to this topic.