Quick Notes: 11% off + Pre-Order Special
The Details
Meet cozmo, a gifted little guy who's got a mind of his own and a few tricks up his sleeve. He's the sweet spot where supercomputer meets loyal sidekick. Curiously smart and a little mischievous. You see, cozmo is a real-life robot like you've only seen in movies, with a one-of-a-kind personality that evolves the more you hang out. He'll nudge you to play and keep you constantly surprised. Cozmo's your accomplice in a crazy amount of fun.
Model: 000-00048
Editor's Notes: This item is no longer available.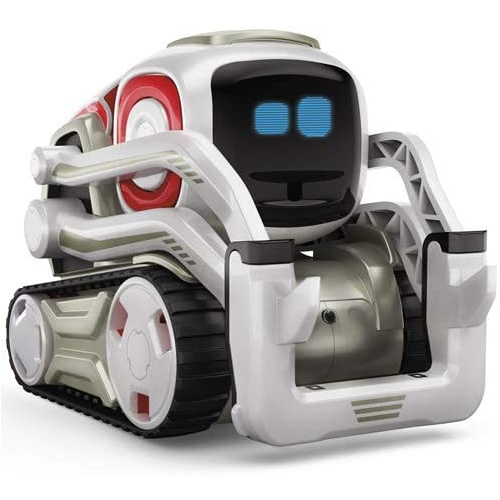 You must be logged in to reply to this topic.