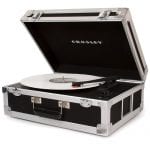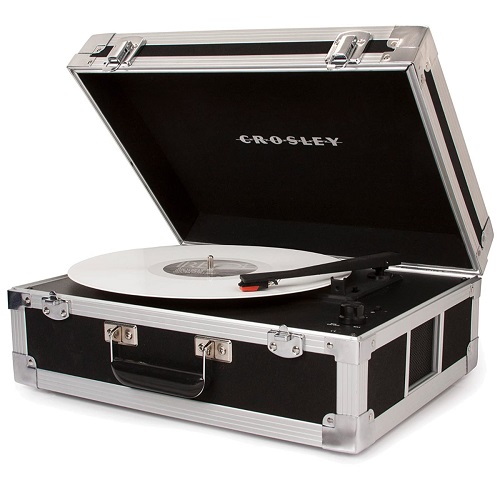 Quick Notes: 38% off + Free Shipping
The Details
The vinyl record, once thought to be crawling off to the dustbin of unused audio playback formats has returned with a vengeance! Crosley responds with a selection of new record player designs that reflect modern connectivity and an established love of great vinyl sound. Tough and portable, the Bound looks like a mobile roadie unit, but bust it open, and its three-speed record player can blast out loud with the best of them. Little but loud, if you really need to break the sound barrier, plug in more speakers to the RCA outputs. Pop in an auxiliary input and groove to new tunes, or leave wires behind with Bluetooth connectivity.
Model: CR6251A-BK
Editor's Notes: This item is now on sale for $69.99 (expires May 4, 2020).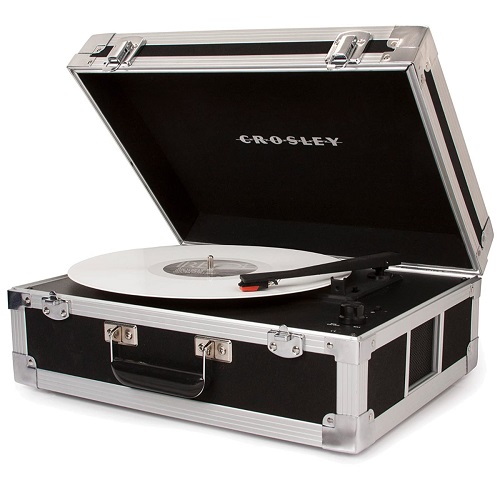 You must be logged in to reply to this topic.