Quick Notes: 45% off until August 30, 2020
The Details
The only thing that can make homemade ice cream more delicious is swirling it with your favorite mix-ins. This soft-serve machine makes up to 1.5 quarts of frozen dessert in as little as 20 minutes, automatically swirls it with your favorite mix-ins and then dispenses it directly into a cone or bowl. Simply add fresh ingredients and turn the dial.
Model: ICE-45
Editor's Notes: This item ships free over $150 or no minimum for LOYALLISTS.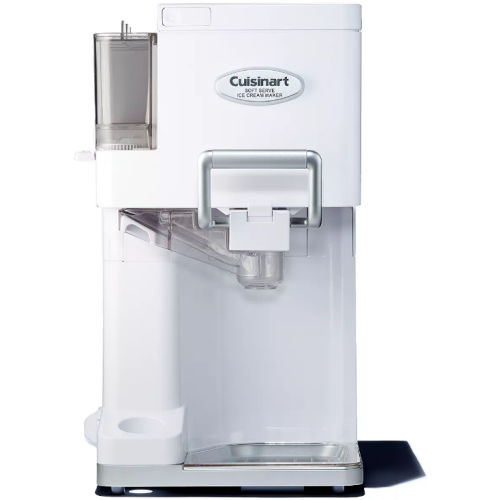 You must be logged in to reply to this topic.