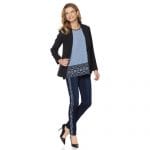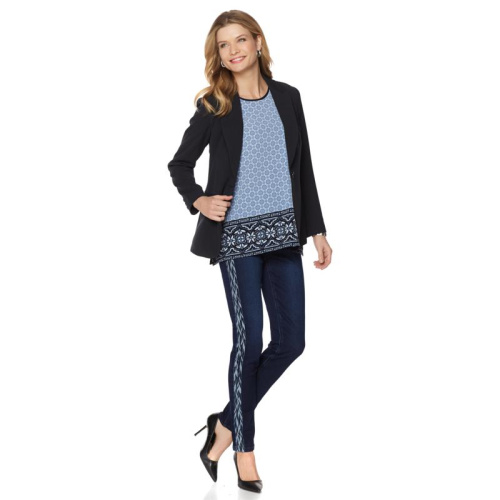 Quick Notes: 44% off + $3.50 Shipping
The Details
Diane has the latest fashion trend all stitched up with these embroidered jeans. It's a look that's making headlines — artfully embellished denim reflecting a vintage vibe. So grab your favorite pair and be the stylemaker in your circle, enviably dressed in jeans crafted from soft, virtual stretch denim.
Model: 520-755
Editor's Notes: Item is available in three (3) color styles and multiple sizes (XS-3X).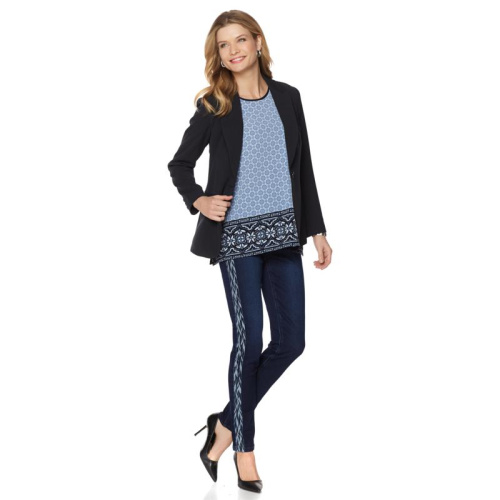 You must be logged in to reply to this topic.
[snax_content]