Quick Notes: 28% off (Deal Expired)
The Details
Inspired by Frozen character designer Bill Schwab's sketches, Anna has been reimagined in her early years. Exquisitely costumed in a satin dress with floral print detailing, this Anna doll is accompanied by plush snowman Olaf.
Model: Disney Dolls
Editor's Notes: Item is currently available for $20 as of May 10, 2020.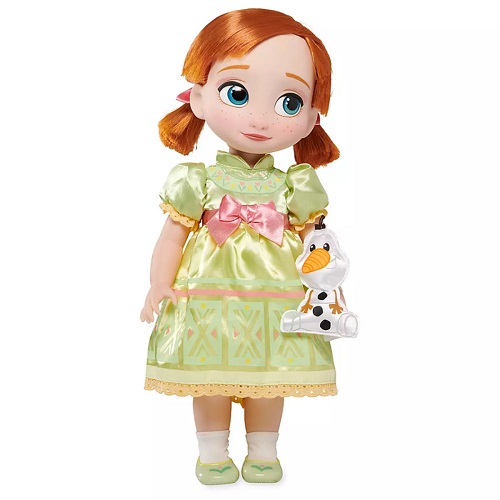 You must be logged in to reply to this topic.