Quick Notes: 28% off (Deal Expired)
The Details
Inspired by Glen Keane's character design of Ariel from The Little Mermaid, this young interpretation recaptures the free-spirited nature of the original undersea princess. This newly costumed edition is more effervescent than ever.
Model: Disney Dolls
Editor's Notes: Item is currently available for $29.95 as of May 10, 2020.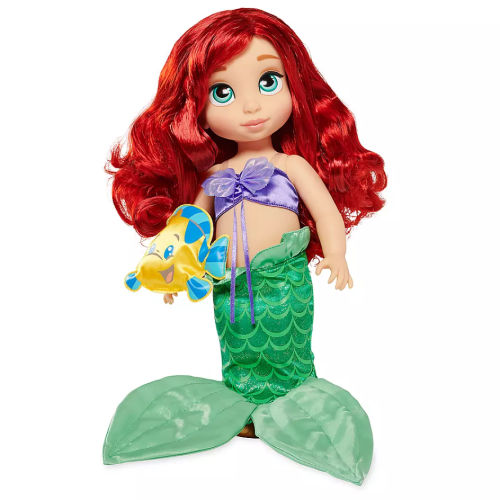 You must be logged in to reply to this topic.